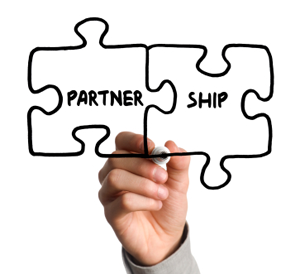 Neobank partners with wealth platform
Volt Bank has formed a technology alliance with wealth management platform Spitfire to set a new standard for banking and wealth management integration.

Under the new alliance Spitfire will manage the neobank Volt's soon to be launched deposit products in an effort to cement its position as a 'one stop shop' for investors.

Customers of the two companies will have the ability to view and trade their assets in a single portal, including viewing and trading global assets.

Volt co-founder and chief executive Steve Weston said the collaboration between the two companies made sense as they shared the same vision.

"Spitfire and Volt share an ambition to improve their customers' lives through technology. This partnership will contribute to a seamless and transparent investment experience and better connect Australians to international opportunities."

Mr Weston said Volt wasn't constrained by legacies and this partnership was part of their vision to show Australians how to better manage their money.

"Volt isn't constrained by legacy systems that have stifled innovation at incumbent banks and as we approach our customer launch, partnerships like this help us show Australians that there is a better way to manage their money and achieve their financial goals," he said.
To read more, please click on the link below…
Source: Neobank partners with wealth platform – InvestorDaily