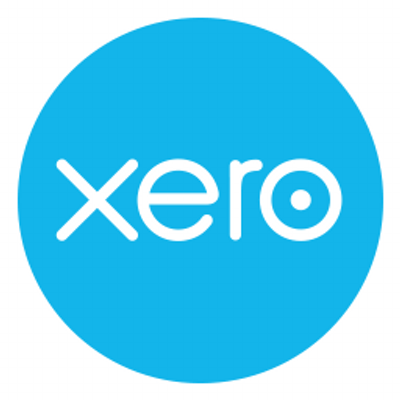 NAB eschews fintech push, keeps online business lending in-house
National Australia Bank has decided against partnering with a "fintech" company for its first automated online business lending product, ensuring a tighter grip on customers as the banks cautiously explore the burgeoning sector that threatens to eat into profits.

The bank yesterday revealed QuickBiz Loan, one of the first products from in-house innovation hub NAB Labs, would be launched early this month, offering small businesses up to $50,000 unsecured via a new online application process.

The move contrasts with Commonwealth Bank and Westpac, which are working on referral partnerships with business fintech lenders OnDeck and Prospa.

NAB business lending division chief Angela Mentis said that while partnerships could be done in the future, the bank was leveraging a "competitive advantage" of having vast data and experience through credit cycles.

Howard Silby, executive general manager business lending, said that while rivals were forming partnerships, NAB had used much of the same technology, and fintech credit models were not yet proven.

"Our expertise around credit decisioning and building our own credit model for these customers enables us to control things within our own risk appetite and provide a good customer experience given that we're not handing customers off to other fintech providers," he said.
To read more click on the link below…
Source: NAB eschews fintech push, keeps online business lending in-house – The Australian