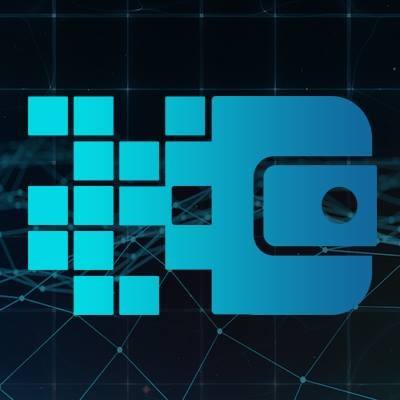 myCryptoWallet introduces zero fee trading after bank scuffle
It's back, but myCryptoWallet is still in the dark about its account cancellation.

Late last month, the myCryptoWallet exchange found its NAB bank account cancelled without explanation, as has happened to many other exchanges before it.

"We're certainly not the first exchange to have our account frozen," myCryptoWallet CEO Jaryd Koenigsmann said at the time. "We've seen it happen to many exchanges around the world. It's also not the first time it's happened to us.

"The incident has been resolved, myCryptoWallet says, although it's yet to receive an explanation for the account closures.

"We're still yet to receive an explanation from the National Australia Bank as to why the account was closed," Koenigsmann says. "We would have been more than happy to work with them to resolve the issue and any concerns they had that led to the closure. But, so far, we haven't had this opportunity. We're still in the dark about why it happened."

For reasons which may or may not be related, myCryptoWallet has also announced that it will be introducing zero-fee trading from Wednesday 6 February, applying to all cryptocurrencies available on the platform including bitcoin, Ether, XRP, Litecoin and Power Ledger.
To read more, please click on the link below…
Source: myCryptoWallet introduces zero fee trading after bank scuffle | finder.com.au