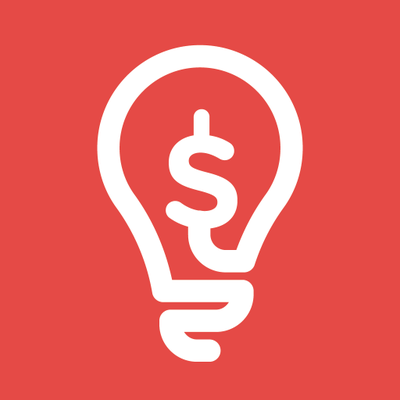 MoneyBrilliant launches new Optimise My Banking features
MoneyBrilliant has launched a new version of its Optimise My Banking feature to help customers find banking products that are cheaper or pay them more interest.
"We know there are millions of Australians paying higher interest and fees than they need to or earning less interest on the money they've saved than they would if they switched accounts. We want to make it easier for them to find banking products that will help them save more or earn more money", says Peter Lalor, CEO of MoneyBrilliant.
"Until now there has been no easy way for customers to do this. It's almost impossible to do all the research yourself and comparison web sites usually only show you a subset of the product options available and don't proactively look for options for you. We've made it easier for people to switch by providing the information, doing the analysis and comparisons and making it available to customers on their phone. It's much easier than anything else available in the market."
The new feature automatically analyses transaction accounts, savings accounts and credit cards that customers connect to the MoneyBrilliant service, comparing them against all the other products available in the market. Customers are shown up to 5 alternate products for each product they own with an estimate of what they might save or earn compared to their current product. Customers can review key product details for each alternative and go straight to the online application process for a product they decide to take up.
Accounts are analysed when they are first connected to the MoneyBrilliant service and again each month so if there are changes in the market customers are told about the new options they have.
According to Lalor the new features are a taste of what consumers can expect if the Federal Government proceeds with the implementation of the recommendations into the recent Review into Open Banking.
A short demonstration of the new Optimise My Banking feature can be seen here.
The new Saving Opportunities for banking products follows the company's recently launched Bill Watch service for electricity and gas bills. Information on Bill Watch is available here.