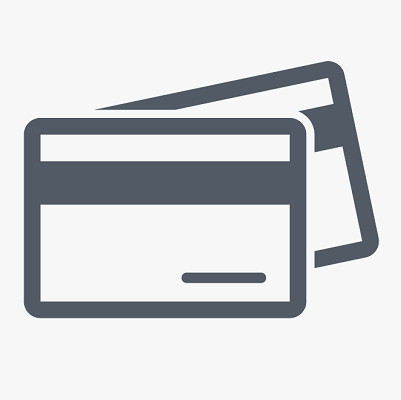 Modul8 and Nium announce partnership to fast-track card-issuing
Australian startup Modul8 has announced a regional partnership with global finance infrastructure company Nium that will see it provide payment card-issuing services to fintechs and neo-banks in the APAC region.
Through this collaboration, Modul8 will be utilising Nium's BIN sponsorship to manage their card issuance service, enabling Modul8 to facilitate card-issuing capabilities for fintechs in as little as three months – a quarter of the usual year-long timeline. Their onboarding service will also see neobanks and fintechs enjoy significant cost-savings over taking a DIY approach.
The partnership comes at a crucial time for the Australian fintech and neo-banking sector, with the open banking regime that went live on July 1 set to accelerate the development of the sector locally.
Modul8 CEO David Laird said that the company looked forward to supporting the development of a more open and competitive banking sector in Australia, as well as across the APAC region.
"As someone who has been in the banking and financial services industry for decades, I'm really proud to play a part in the revolution that will be enabled by open banking. Australia's neo-banks and fintechs are world-class, and providing them with the ability to issue cards more quickly and at a more competitive cost is going to help them provide a better service to consumers and businesses alike."
"At a time of global uncertainty, our economy needs transformative digital businesses that can provide the framework for a post-COVID recovery. That starts with the financial services and technology sectors. As one of the most reputable and lauded fintechs in our region, Nium is the perfect growth partner for Modul8 to offer these services to Australian fintech companies."
"Customers in a range of areas value Modul8 not just for our card-issuing capabilities, but for our deep experience in banking and our ability to provide insights and counsel to help this complex and rapidly-changing ecosystem."
Nium's Head of Sales (Cards) Gitesh Athavale said that Modul8's partnership would help fintechs and neo-banks in Australia and across the APAC region come to market more quickly and offer a greater range of services to consumers and businesses.
"We're excited to be partnering with Modul8 to fast track their card issuance service. Nium's goal is to push the frontier of the fintech ecosystem – this is why we are also offering our solutions to other fintechs such as Modul8 to help them go-to-market quicker."
Modul8 are residents of emerging technology Impact Network Stone & Chalk in their Melbourne flagship hub.