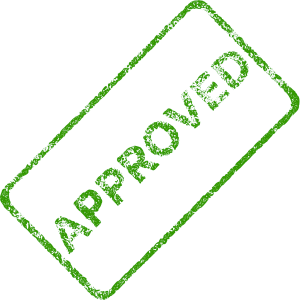 Mobecom secures AFSL Authorised Representative registration for "Paid By Coins"
Mobecom Limited (ASX: MBM) operates as a consumer engagement technology platform. Serving customers worldwide, the company offers solutions for digital currency, healthcare, and B2B through mobile applications, Internet, and social media.

The company has through the latest release on ASX stated that "Paid by Coins" has completed the necessary regulatory requirements, in order to become an AFSL Authorised Representative of Flexewallet Pty Ltd (AFSL 448066), a subsidiary of ASX listed Novatti Group Limited (ASX: NOV).

"Paid By Coins" is an early stage cryptocurrency exchange platform with significant potential for growth. It has exhibited sustained, strategic growth since its launch. Operating as an Authorised Representative under Flexewallet's AFSL will underpin the ability for "Paid by Coins" to attract a larger user base and facilitate much larger transaction values.

"Paid by Coins" has developed a Platform which provides an easy to use Business to Consumer (B2C) solution for consumers, so that they can use the cryptocurrency to pay their bills, or to make a payment directly to any Australian bank account. The Platform delivers a cost-effective, as there is little, or no cost incurred by the customer and secured payment facilitation portal for end customers. The Platform is fully working at this point of time.

At present, the Platform accepts various cryptocurrencies such as the Bitcoin, Ethereum, BitcoinCash, Ripple, and Litecoin.
To read more, please click on the link below…
Source: Mobecom Secures AFSL Authorised Representative Registration For "Paid By Coins" | Kalkine Media