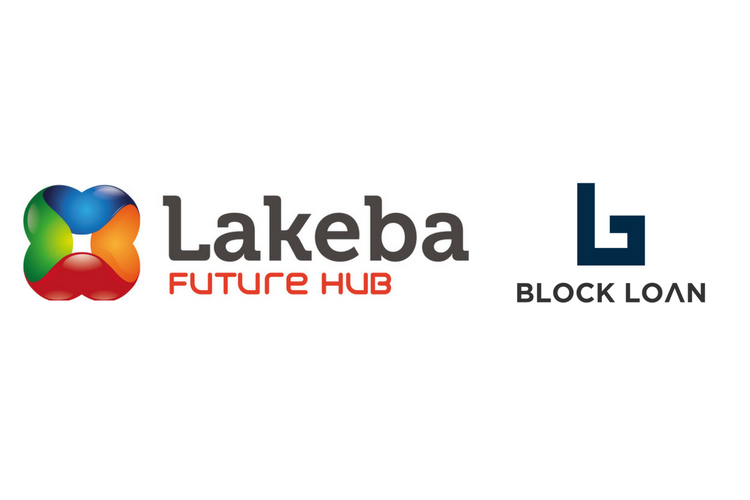 Lodex appoints Lakeba to build BLOCKLOAN
Lodex, Australia's first auction-style loans and deposits marketplace, has partnered with leading blockchain developer Lakeba Group, to develop a blockchain platform, BLOCKLOAN, that will see the firm catapult to attract lenders on a global scale.
"Lodex was created to simplify and empower people, through access to unique data and technology. With over 43k members and over $400 million in loans auctioned within an eight month period, we have flipped the financial industry on its head," said Michael Phillipou, BLOCKLOAN Co-Founder and Co-CEO.
"Blockchain and crypto are triggering a societal and economic shift and this will only increase. Financial institutions are failing to address the market need and we believe it's time for a new solution. Consumers of traditional institutions need more choice in lending interest rates and with 2 billion* people having no access to credit, something has to change.
"BLOCKLOAN's mission is to solve a fundamental credit access problem, globally. The BLOCKLOAN platform technology will connect borrowers directly with lenders, creating genuine efficiency and supporting global financial inclusion.
"Our decision to partner with the Lakeba Group calls on their expertise and proven delivery of commercialised blockchain solutions. The blockchain technology applied to BLOCKLOAN will catapult our market place from local to global, and allow anyone to leverage their crypto assets, ultimately driving future disruption in how credit is accessed globally,"" said Michael.
"With Lakeba's focus on accelerating blockchain development across all industries, the banking and finance industry is the most obvious sector to take advantage of this momentum. Our partnership with Lodex in developing the BLOCKLOAN platform, will facilitate a decentralised, transparent, low-cost way of lending and borrowing through cash and crypto," said Darren Younger, Chief Growth Office, Lakeba and Head of Lakeba's Future Hub.
"This is a ground breaking approach by Lodex, and a step in the right direction in terms of the democratisation of fund lending. Borderless lending becomes possible with blockchain technology driving the challenge to traditional lending models. We are excited to be at the forefront in developing banking-as-a-platform on blockchain," said Darren.
Lakeba is recognised for being one of the first software innovation companies in Australia to have live commercial blockchain solutions across multiple sectors. The Lakeba Future Hub, which has secured the contract with BLOCKLOAN, is a consortium of leading technology, law, taxation and educational firms, with a focus on accelerating blockchain adoption and development by Australian businesses to create best of breed, future-proofed solutions.
"By embracing sophisticated, secure and pioneering technology, coupled with our proven understanding of global financial markets, our solution will be revolutionary and solve the big challenge of democratic access to credit. We are ambitious, but we have proven the model with Lodex. We are proud to create a solution that will have a global impact "says Bill Kalpouzanis, BLOCKLOAN Co-Founder and Co-CEO.