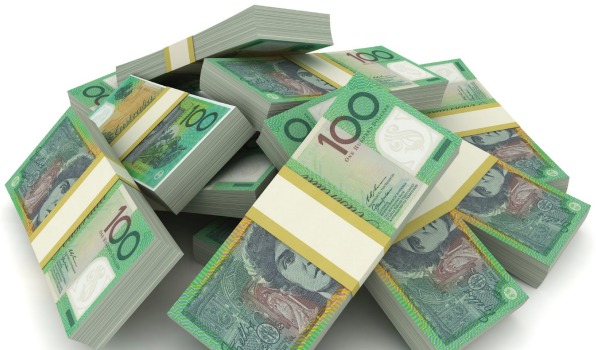 Loans flood in for fintechs
Non-bank business lenders are receiving more than $1.1 billion of loan applications every month as awareness of new fintech operators and other alternative providers accelerates, according to a new survey.

Providing insight into the level of demand for loans outside traditional banks, the survey by online business lending aggregator eBroker found non-banks were attracting at least 11,676 loan applications a month, worth $1.13bn.

Non-banks are alternative lenders that don't take deposits, sidestepping the need for a full banking licence and oversight by the Australian Prudential Regulation Authority.

The survey, conducted with marketing company WebBuzz, took place in early May and included the chief executives of 29 non-bank business lenders, including providers of unsecured cash flow loans, equipment finance, invoice discounting and trade finance.

While not purely focused on new online fintech (financial technology) companies, the survey would help fill the "dearth of official or industry reporting" on alternative funding options, eBroker said.

"I can't believe the growth," said eBroker founder and chief Simon Isaacs, whose business has grown from 19 lenders less than a year ago to 47.

Mr Isaacs previously founded check-in.com.au, which went into voluntary liquidation in 2013. He said there were similar opportunities in taking a slice of the small business lending market from brokers and accountants, and charging a referral fee once a loan is settled by a lender via eBroker, which is free for businesses.

"There were a lot of legitimate alternative business lenders out there but many businesses didn't know about them. But I think awareness is snowballing," he said.

According to the survey, more than half of non-bank business lenders say greater than 50 per cent of small and medium enterprise loan applicants had previously been declined by a bank.

The average loan approval time by non-banks was 2.6 days, with funding disbursed in eight days. Average loan size was $95,104 while the typical term is for 20 months, with the most common purposes being to "purchase inventory", "working capital" and "capital purchase".
To read more, click on the link below…
Source: Loans flood in for fintechs – The Australian