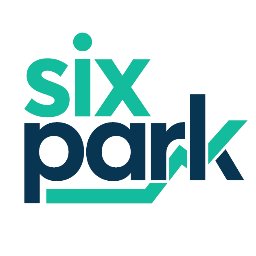 Lindsay Tanner  joins robo-advice brigade at Six Park
To what extent can a robot replace a human financial adviser? Former federal finance minister Lindsay Tanner reckons he has an answer to this vexed question.

Although Australian investors have seen a range of technology-enabled investment options come to the local market in recent years, the launch of robo-advisers poses one of the more interesting philosophical questions.

Tanner has linked up with a star-studded team to launch Six Park, a new robo-advisory firm that adds a human touch to the automated elements through an advisory board that supervises the investments.

Six Park's advisory board is chaired by former JPMorgan Australia chairman Brian Watson, with Paul Costello — former chairman of Blackstone Australia and New Zealand — rounding out the trio.

Watson and Costello had founding roles in the Future Fund, on the board of guardians and as general manager respectively. "If these people were good enough to run the money of the country they're good enough to oversee your savings as well," Watson told The Australian.

The management team's CVs include stints at JPMorgan, Credit Suisse, KPMG, HSBC and Computershare.

At its best, robo-advice, or automated online investing services, allows users to create a set-and-forget portfolio. It creates and funds an account, answers a series of questions about your financial goals and time horizons, and provides a diversified portfolio that ranges from conservative to high-growth depending on your situation. The services invest your funds across a basket of ETFs, which could include local and international shares, bond funds and real estate investment trusts.

When one sector rises or falls in value and distorts the proportions of the portfolio, robo-advisers will automatically rebalance an investor's assets.
To read more, please click on the link below…
Source: Lindsay Tanner  joins robo-advice brigade at Six Park – The Australian