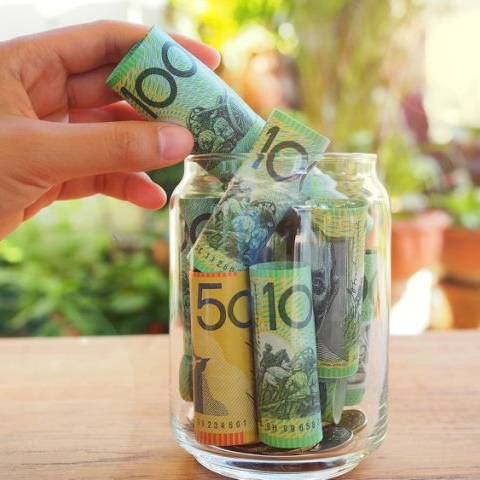 Limepay raises $21m pre-IPO in time for Christmas rush
Enterprise payments fintech Limepay has raised $21 million in the first phase of its pre-IPO capital raise from current and new high net worth and institutional investors.
Ord Minnett acted as lead manager, supported by Prime Financial as corporate and financial adviser to Limepay, and additional institutional funding is expected to follow in early 2021.
The raise will bring Limepay's total funding to nearly $30 million within one year of its initial seed funding completed in December 2019, and will be used to scale up Limepay's sales, marketing and partnerships operations, while enhancing and expanding its products, management team, and balance sheet funding of working capital.
The raise also occurs at a crucial point for Limepay after it recently launched with a series of major retail partners, including EB Games and PUMA, who are all expected to strongly benefit from increased sales on Black Friday and over the Christmas spending season.
"The entire Limepay team is very pleased with the success of the pre-IPO raise, and thanks existing and new investors for participating in the round," says co-founder & CEO, Tim Dwyer.
"We believe the support and strong interest received from investors is testament to Limepay's differentiated offering, which is unique in the global BNPL market. Limepay's unified checkout solution and white-labelled BNPL facility for merchants is well positioned to become a leading and transformative innovation in the digital payments sector.
"Limepay's pre-IPO raising is understood to be one of the largest fintech pre-IPOs completed in the Australian market, and is anticipated to potentially grow further as we continue discussions with additional institutional and strategic investors. The cash injection will provide Limepay with the balance sheet liquidity and operational flexibility required to meet its business objectives as we work towards an IPO in 2021."
Limepay recently signed with PUMA, who is already seeing over 10 percent of its transaction volume going through its Limepay 'Pay Plans' option. EB Games also recently launched a Limepay-powered native payments brand, "Bl!p", allowing it to maintain a direct payment relationship with its loyal gaming community.
The recent Chinese 'Singles Day', and subsequent Black Friday sales combined with consistent onboarding of new merchants have seen Limepay achieve quarter-on-quarter growth in excess of 250 per cent, and underlying merchant sales soar past $95 million on a 7-day annualised run-rate basis.
Limepay's pre-IPO funding round will enable it to move forward with the execution of its business growth plans whilst allowing the flexibility to bring in additional institutional investors ahead of the planned IPO in 2021.
"We currently have several new institutional investors who are still assessing the opportunity," continued Mr. Dwyer. "However, as with all we do, we are taking a measured and strategic approach to this raising in seeking out the best possible outcome for our investors as we work towards an eventual IPO.
"We are very appreciative of all our investors who have shown so much support as we strive to become one of the world's leading enterprise payments and BNPL companies, and we are excited by the prospect of welcoming additional institutional and strategic investors in the new year."