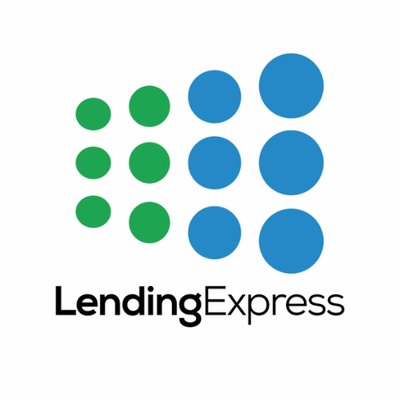 Lending Express gets over regulatory hurdle to expand its offering
The fintech also exceeded its own growth expectations, surpassing $100 million in loans matched on its platform.

Fintech loans platform Lending Express has today announced it has exceeded $100 million in loans facilitated between small and medium-sized businesses (SMBs) and online lenders. The platform, which matches businesses looking for finance using an innovative LendingScore to online lenders that can provide finance, launched in 2016 and is currently available in Australia and the US.

CEO and co-founder Eden Amirav said that the company's work ethic is designed around rapid and efficient action, so they did expect to grow faster than the average fintech.

"But in the end, we saw that we even exceeded our own growth estimations, with a 406% increase in the number of loans, 244% increase in loan volume and 196% increase in customers over the past 12 months," Amirav said.

Lending Express today has also announced it has obtained state permission to be able to operate in California. This follows their launch in 45 other US states.
To read more, please click on the link below…
Source: Lending Express gets over regulatory hurdle to expand its offering | finder.com.au