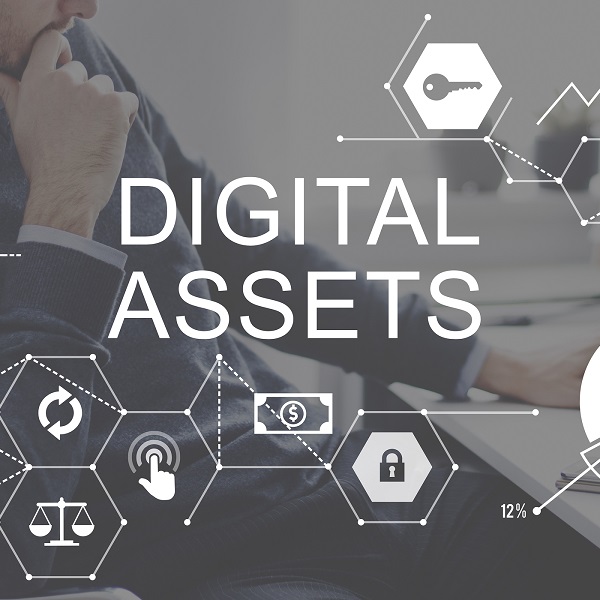 King River Capital launches Digital Asset Fund with early-stage investor commitments of $50million
King River Capital, a leading technology-focused venture capital firm with offices in Australia and the US, is launching the King River Digital Asset Fund (KRDA), with a mandate to invest in the equity and tokens of leading web3 businesses.  The Fund is uniquely structured to allow King River investors to directly hold digital assets.
Themes that the Fund will cover include web3-related tokens, crypto infrastructure technologies, NFTs and related tools, DeFi protocols, metaverse and gaming businesses, and the beneficiaries of increasing global stablecoin adoption.
Despite King River having yet to market the Fund, the firm has already received investor commitments of over $50 million and is targeting $150 million.
King River is launching KRDA following a pilot token fund it initiated in May 2021 to assess the investment thesis.  The pilot fund is a diversified portfolio of tokens leveraging KRC's global proprietary networks and existing portfolio company relationships. As of the beginning of February, the pilot fund's current value is c. 16X the initial investment.
King River Capital has in-depth knowledge of digital assets and crypto technology and its nexus to real world applications.  It has already invested in a number of high performing crypto and web3 related companies through its current funds, including Immutable (the first NFT technology platform utilising a Layer 2 scaling solution on Ethereum); Discord (the defacto locus for crypto conversations, DeFi protocols, DAO governance, and NFT communities); FinClear (exchange technology building on the ASX distributed ledger), Splash (one of the world's most popular music game and metaverse participant), and Paystand (B2B payments company that utilises the Ethereum blockchain to build zero-fee payments infrastructure).
As part of the launch, King River has also appointed two senior investment executives to manage the Fund.  They come with a unique combination of expertise, including both venture capital and liquid trading experience. With digital assets being an entirely new asset class, which may one day eclipse the volumes currently seen in global money markets, derivatives and stock assets, knowledge of how liquid financial assets behave will be essential as each of these asset classes migrate onto the blockchain.
David Adams joins King River as a Partner and digital assets fund Portfolio Manager.  He was most recently at Reminiscent Capital, a Sydney based hedge fund with a Asian macro mandate, where he was Chief Investment Officer.  Previously, David spent over six years with Brevan Howard, working closely with co-Founder Alan Howard as a portfolio manager, and before that as a Managing Director at Morgan Stanley in Sydney.  He started his career as a derivatives trader at Credit Suisse in London.  With eight years of experience in crypto, including trading, David comes with an in-depth understanding of the asset class.
A Senior Principal also joins King River from a leading Australia-based VC firm, where he spent five years, and prior to this, three years with as a consultant providing strategic advice to private equity management teams.  He has a Ph.D from MIT in Electrical Engineering and Computer Science.
Commenting on the launch of KRDA, King River Capital Co-Founder, Chris Barter said, "We are delighted to welcome David to King River to spearhead King River's Digital Asset Fund. He brings extensive technical experience and expertise ideally suited to the deep diligence and understanding required to identify the cutting-edge companies and coins that will transform the way many industries operate, including banks, national fiat currencies, corporate structures and real estate."
King River Capital Co-Founder, Zeb Rice remarked, "Digital assets aren't like traditional financial instruments. A crypto token isn't just a financial product that can be traded; albeit in a decentralized, permissionless and immutable way. It also frequently has utility and governance attributes. And often these attributes are their primary function. Engaging with protocols and crypto applications along these vectors is what venture capital investors specialize in. This makes a unique combination."
King River Digital Assets Fund Portfolio Manager, David Adams commented, "Crypto represents an entire suite of once in a generation technology disruption all happening at once and, in a way, that point remains misunderstood by many investors. The crypto transformation has just begun and the opportunities for founders and investors alike are unparalleled."
The King River team has deep experience in traditional global financial markets (tradfi), software-focused venture capital, and crypto-native investing.