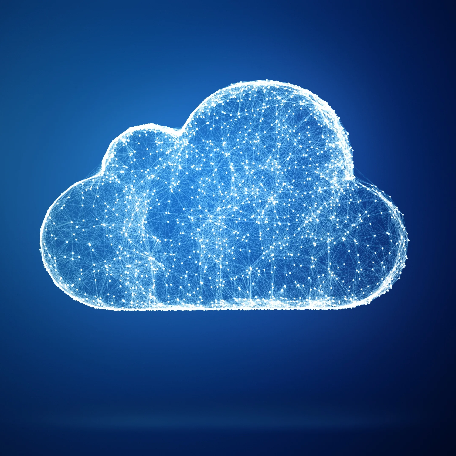 Judo Bank selects nCino's cloud solution to help Australian SMEs
Judo Bank, a unicorn dedicated to lending to small and medium sized enterprises (SMEs) in Australia, will implement Wilmington-based nCino's Bank Operating System. The solution will streamline the challenger bank's lending operations and is expected to further enhance its client value proposition. nCino is a cloud banking and digital transformation solutions provider for the global financial services industry.

"Judo's mission is to be a champion for Australian SMEs by bringing back the craft of relationship banking and delivering the funding that SMEs desperately need and deserve," Tim Alexander, Chief Product Officer at Judo Bank enunciated.

"We share the same view as nCino when we say partnerships matter; that's why we selected them to help us disrupt the industry and deliver differentiated services to better finance the growth ambitions of Australian SMEs."

Through its collaboration with nCino, Judo is able to automate strategic aspects of the banking process and concentrate on its mission to deliver traditional relationship lending and vital credit to Australian SMEs. As part of the nCino Bank Operating System, Judo will implement nCino's Commercial Banking Solution, which automates workflows and provides real-time reporting, elements of the credit analysis process and digital document management capabilities to drive a transparent and fully digital end-to-end lending process.
To read more, please click on the link below…
Source: Judo Bank selects nCino's cloud solution to help Australian SMEs