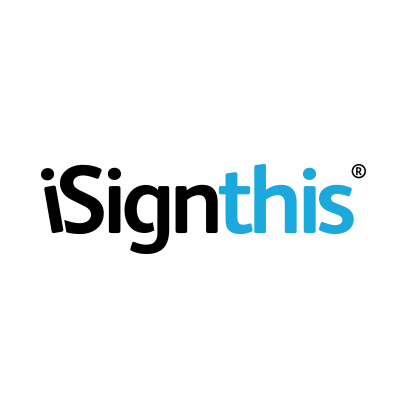 iSignthis takes ASX to court over suspension
Sin-binned fintech payments company iSignthis has sensationally alleged the Australian Securities Exchange was leaking information to short sellers and the media as it took to the courts in a bid to lift its lengthy suspension.

In a 25-page filing to the Federal Court, lawyers for iSignthis alleged the Australian Securities Exchange acted unfairly in failing to lift a nine-week suspension, while overlooking its concerns to safeguard confidential client information.

"The company believes that the interactions with the ASX during the last nine weeks raise issue of procedural fairness and good faith, as well as a substantive question about the actual reason for the suspension," iSignthis said in a release to the exchange.

The court action came as the ASX published the company's responses to a fourth round of questions demanding information that it said had not been provided or was not complete, and how and when customer payments were made.

iSignthis provided authentication, payment and settlement services to online businesses such as foreign exchange trading firms.

The company, which had a market capitalisation of $1 billion when the ASX placed its shares in suspension, is demanding its shares be reinstated for trading.

It is also seeking a declaration from the ASX that it treated iSignthis unfairly, in addition to costs and damages.

The ASX said it intends to "vigorously defend its actions".
To read more, please click on the link below…