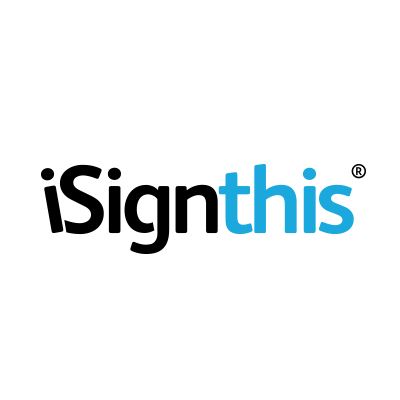 iSignthis signs agreement with Prasos, Finland's largest cryptocurrency platform
Australian Securities and Frankfurt Stock Exchange cross listed iSignthis Ltd (ASX: ISX |FRA: TA8), the leading payment and identity technology company, announces that it has signed an agreement with Prasos, Finland's largest cryptocurrency service provider, for the provision of payment processing and identity verification services.
Prasos received more than €140m in deposits for purchase of cryptocurrency last financial year, and the company's trading volume in the main broker services exceeded €220m during the same fiscal year.
The partnership with iSignthis supports Prasos' growth plans as they expand their product offerings and allows Prasos to meet the AML KYC and transaction monitoring requirements.
iSignthis® Paydentity™ will be utilised by Prasos for the digital identity verification of their customers, in order to meet upcoming AML compliance requirements, whilst rapidly onboarding customers from anywhere in the world. Paydentity™ allows Prasos to accept, monitor and process payments from all major card schemes, and a variety of alternative payment methods for the complete onboarding experience.
Prasos will very shortly also accept JCB Cards, to complement the Visa and Mastercard facilities available via Paydentity™.
Digital Currency Exchanges in Australia are regulated by AUSTRAC and thus already subject to Anti-Money Laundering requirements. The European Union has proposed legislation that will similarly regulate digital currency service providers.