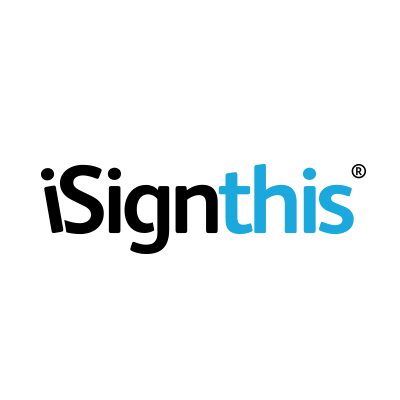 iSignthis goes to war with Ownership Matters
ASX-listed fintech unicorn iSignthis has gone to war with Ownership Matters, lobbing a six-page response to issues raised by the governance firm that rocked confidence in the high-flying payments company.In a statement to the exchange on Tuesday, iSignthis said it had met all its disclosure requirements; clarified that it changed its reporting period to streamline its audit process; and that it only beat one of three (as opposed to all three) performance hurdles by a narrow margin. resulting in the issue of performance shares that are now worth $500 million.iSignthis said it had written to Ownership Matters and is "considering its various options."

The response is the latest attempt to refute the research authored by the governance firm to clients last week.

iSignthis is a market darling having made investors that backed it at the start of the year more than 10 times their money. It soared to a market capitalisation of over $1 billion.

Shares in the company, which provides identity checks processing and payment services to trading and gambling platforms, fell more than 30 per cent last week as the market became aware of the report by Ownership Matters.

The report questioned how the company hit previous revenue targets and its "opaque" ownership structure, which iSignthis disputes.
To read more, please click on the link below…