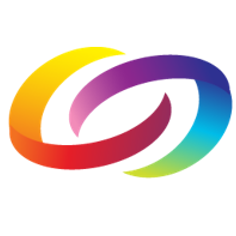 Invigor Group teams with blockchain player to monetise loyalty programs
Invigor Group Ltd (ASX:IVO) has entered into a joint venture agreement with ChronoBank.io, a leading global blockchain enterprise, to offer digital tokens for use in loyalty programs.

The company will collaborate with ChronoBank.io to introduce Infinity, a digital token for customers of retailers, brands and service providers.

Aiming to unlock local and international opportunities

The joint venture aims to create a ubiquitous loyalty program in which retailers will have the ability to distribute Infinity digital tokens in lieu of or supplementing existing rewards points.

For the consumer, the introduction of Infinity tokens is expected to simplify the pain of dealing with multiple loyalty programs.

Moreover, it allows loyalty points which previously would have been unused to remain available and widely exchanged.

Invigor and ChronoBank.io are aiming to use their combined technology and intellectual property to accelerate the adoption of Infinity digital tokens on a global scale.
To read more, please click on the link below…
Source: Invigor Group Ltd teams with blockchain player to monetise loyalty programs