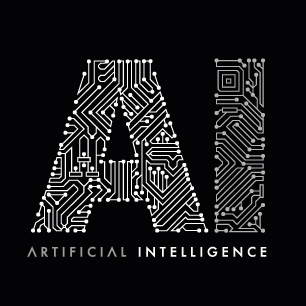 Intiger backs artificial intelligence to woo financial planners
Financial planning tech company Intiger Group (ASX: IAM) has posted an operational market update relating to its recent activities, saying that the future financial planning in Australia lies in automated artificial intelligence (AI) and scalable software.

Boosted by a recent product trial deal signed with three of Commonwealth Bank's largest financial planning subsidiaries, Intiger expects to commence product trials in Q1 2018.

Commonwealth Financial Planning, Count Financial and Financial Wisdom represent Intiger's three largest users, with access to thousands of financial advisors across Australia.

Depending on the performance of Intiger's pilots over the coming 12 months, Intiger could see its software rolled out across Commonwealth's broader network serving millions of clients in Australia alone.

Intiger attributes higher expenses in Q4 2017 to "significant time significant time, effort and investment made in preparation for the pilot programs," and expects this one-off increase to be fully justified once pilot results are assessed.

"Intiger recognises that the future of Australian Financial Planning lays in the creation and delivery of AI-automated, scalable Financial Planning software. We continue to leverage the learnings generated as the profession's primary provider of Offshore Processing to define and deliver next generation Artificial Intelligence platform that ensures more Australians benefit from exceptional financial advice," said Intiger Chairman Patrick Canion.
To read more, please click on the link below…
Source: Intiger backs artificial intelligence to woo financial planners – Small Caps