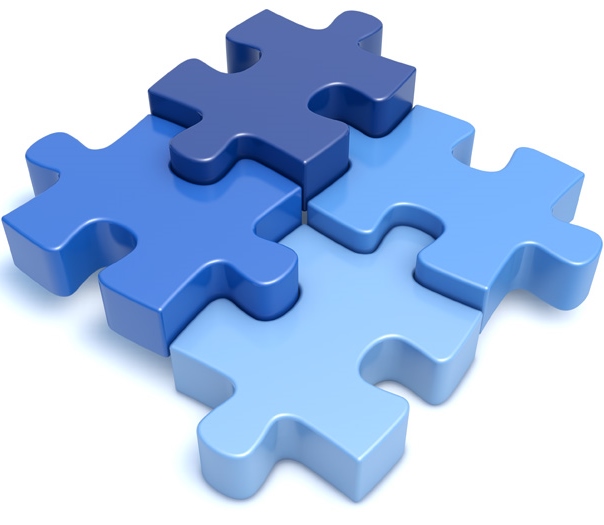 InPayTech integrates BizIntegration technology to power super fund member engagement platform
Integrated Payment Technologies Limited (InPayTech) has revealed to market its proposed acquisition of BizIntegration and has notified that a successful demonstration of the BizIntegration technology is now operational on InPayTech infrastructure.  InPayTech's and BizIntegration's common technology stacks and experienced IT professionals have enabled the acquisition due diligence process to meet aggressive timelines while legal documentation is being completed.
It is intended that BizIntegration combined with InPayTech's patented payments process and ClickSuper's established relationships in payroll will uniquely position InPayTech to employ its payroll data and payments capability to power ClickVu.
ClickVu is an employee and super fund member engagement platform set to enable any service provider, who can benefit from current payment and employment data, to use the ClickVu platform to maintain regular and ongoing contact with working Australians, with their consent.
In the instance a superannuation fund member changes their role at work, the fund would be notified of the change via ClickVu.  Subsequently the fund could guide their member, from the comfort of the member's lounge room, on any changed insurance cover requirements.
Further, by using current payment and employment data, the proposed new ClickVu platform also is expected to enable highly targeted and specific advice through BizIntegration's financial literacy and advice APIs.
InPayTech CEO Dean Martin said: "With 70 percent of Australians1 still not accessing financial advice and the increasing number of financial advisers exiting the industry, we identified the need for a scalable, targeted and low-cost advice solution".
"By using rich payroll data from ClickSuper's extensive payroll network, and regular payments, ClickVu is expected to facilitate regular and ongoing engagement with working Australians and we believe it can be rapidly deployed to enhance existing services.  By using current employment, contact and payment information, ClickVu should enable simultaneously scalable and specific advice to power service providers contact with working Australians and use periodic payments to maintain regular and ongoing engagement."
"In short, ClickVu is expected to move ClickSuper from a payment service to a payment platform for regular and ongoing engagement, delivering targeted advice and benefits along with regular payments,  and offering additional services to our existing clients".
"For example, ClickVu could inform a superannuation fund when a member is changing their employer, not only highlighting an existing employer's last payment and a new employer's first contribution payment but crucially providing ongoing member contact during transition," he continued.
"ClickVu would critically enable funds to capture current contact information during employment transitions.  While this may seem mundane, it could go a long way to addressing the engagement issues which have resulted in working Australians losing over $17,500,000,0002 worth of superannuation."
InPayTech aims to finalise due diligence and legal documentation on the BizIntegration acquisition pre 31 July 2020 and to initiate a proof of concept with at least one payroll provider to demonstrate core desired features of ClickVu.
---
[1] 2019 ASIC report – https://fpa.com.au/news/asic-report-shows-growing-demand-for-financial-advice/
[2] As at 30 June 2018 and reviewed October 2019, https://www.ato.gov.au/About-ATO/Research-and-statistics/In-detail/Super-statistics/Super-accounts-data/Multiple-super-accounts-data/