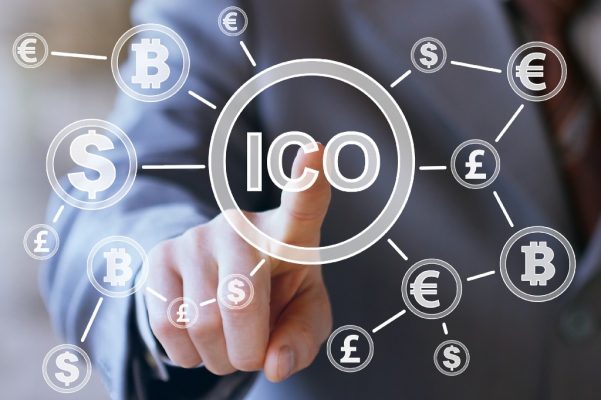 Are ICOs here to stay? Despite plunging crypto prices and faltering companies, blockchain startups stay bullish
It's official: the more than 80% decline in cryptocurrency prices over the past eight months has officially trumped the dot-com bust of the early 2000s.

Back in the year 2000, the Nasdaq Composite Index's plunge came in at 78% from peak to trough as share prices for tech companies collapsed. Cryptocurrency poster child Ethereum's crash this year has well surpassed that, freefalling 87% from a high of $2,000 in January to $250 earlier this week.

Clearly, the dot-com crash wasn't the end of the road for tech stocks, which bounced back with considerable aplomb and companies such as Apple, Amazon, and Netflix sit at some of their highest-ever valuations.

But even in at the turn of the millennium, technology was a mature market, whereas cryptocurrency is comparably still in its infancy, and concerns are rising over the longevity of cryptocurrency-related funding methods as they face constant scrutiny and overwhelmingly bearish sentiment.

Only in the past couple of years have initial coin offerings (ICOs) taken off, as cryptocurrency's take on an initial public offering saw companies around the world raise millions in no time at all, in some cases providing companies with barely an idea and a website with instant millions in capital.

A number of Australian companies have benefited from the new funding method, with projects such as Chronobank, Power Ledger, Havven, and CanYa riding the boom and raking in contributions from hopeful investors, with amounts raised stretching upwards of $40 million.
To read more, please click on the link below…
Source: Are ICOs here to stay? Despite plunging crypto prices and faltering companies, blockchain startups stay bullish – SmartCompany