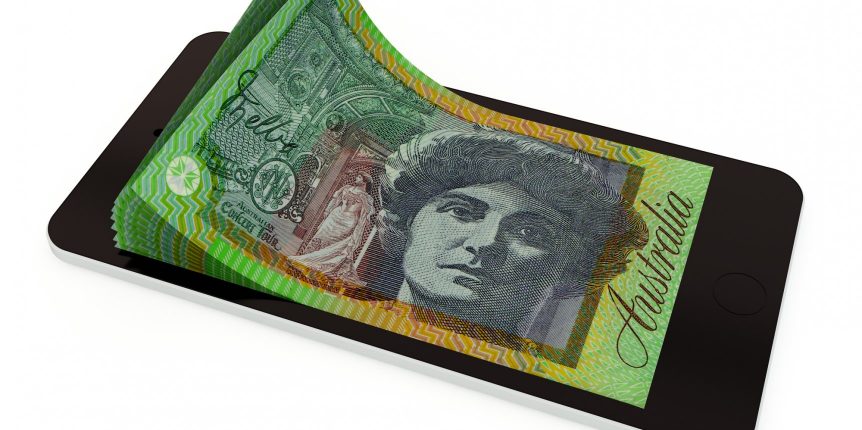 Here's fintech's secret pitch to the RBA to create an Australian dollar cryptocurrency
A group of fintech startups have submitted cases to the Reserve Bank of Australia and the federal Treasury to demonstrate the need for a new government-endorsed Australian dollar cryptocurrency.

Business Insider can reveal three fintechs, through industry body FinTech Australia and the government's Fintech Advisory Group, presented use-cases for a new Digital Australian Dollar – the DAD – which would be pegged to the physical Australian dollar and compete against the likes of Bitcoin and Ethereum.

"The Digital Australian Dollar would be a huge step to grow our vibrant blockchain and digital currencies industry," said FinTech Australia chief executive Danielle Szetho.

"Having key stakeholders like the RBA involved in further explorations of an Australian digital currency will help build trust and usage of cryptocurrencies, but at the same time will ensure we do not undermine Australia's currency stability and sound monetary policy."

With the rise of blockchain and cryptocurrencies, Szetho said "plenty of exploration is happening around this topic around the world".

Last month, a consortium of Japanese banks — with the backing of that country's central bank and regulators — was reported to be working on a digital currency to launch in time for the 2020 Tokyo Olympics.

The new J-Coin would be exchanged at a one-to-one rate to the Japanese yen, and is being created to push a population still very much in love with coins and notes towards a cashless society.

One of the Australian startups that put its case forward, Sydney's FlashFX, is the first company in the country to be granted a financial services licence to move money internationally using blockchain.For this purpose, the business currently issues its own digital representation of the Australian dollar — but stated an official cryptocurrency would have in-built trust that no privately launched digital dollar could ever match.

"A government-endorsed digital Australian dollar has the potential to lead to increased trust and certainty, particularly to grow the digital currency marketplace," said FlashFX chief enabling officer Nicolas Steiger.

"It would also stop multiple private parties creating a confusing array of 'Australian dollars' with no official backing."

For similar purposes, a group of big-name banks are currently developing a blockchain currency to settle international payments between themselves. The Utility Settlement Coin project, which is aiming to go live by the end of 2018, was founded by UBS, BNY Mellon, Deutsche Bank, Santander, NEX and blockchain startup Clearmatics, with Barclays, CIBC, Credit Suisse, HSBC, MUFG and State Street joining the action in August.

Another startup that presented its use-case to the RBA, AgriDigital, uses blockchain to facilitate grain transactions between farmers and buyers. But despite the sophisticated technology, payments still happen outside of the blockchain using physical money because of the volatility and lack of trust in existing cryptocurrencies among its users.

"A centrally issued Digital Australian Dollar, backed by fiat [physical] currency, would enable payments to be made between participants in real time and 24/7 along the supply chain," said AgriDigital co-founder Emma Weston.

"It would also put the Australian agricultural technology industry in a strong and globally competitive position."

The third fintech that pleaded the case for the DAD, Othera, uses blockchain to facilitate digital loan contracts, manage their risk and tokenise the repayment cashflow.

Othera chief executive John Pellew said his company would like to use an official digital Australia dollar to tie payments to the contract blockchain for automated "immutable record keeping and full audit trail".
To read more about the Australian dollar cryptocurrency, please click on the link below…
Source: Here's fintech's secret pitch to the RBA to create an Australian dollar cryptocurrency | Business Insider