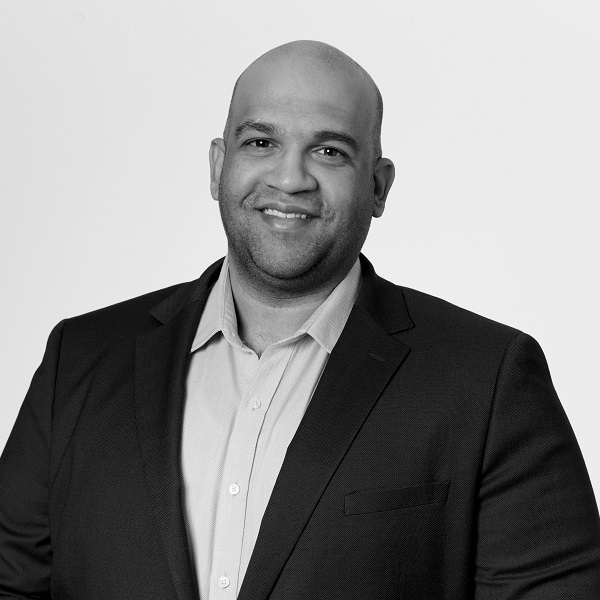 Grow announces Ryan Armstrong as a Senior Partner, Head of Structured Finance Operations
Leading non-bank business lender Grow Finance today announces the appointment of Ryan Armstrong as a Senior Partner, Head of Structured Finance Operations, who will be based in Grow's Sydney CBD headquarters. Armstrong will be heavily focused on streamlining operations to facilitate greater scalability, as well as applying his technical expertise to enhance Grow's 'low friction' tech platform to expedite funding.
Ryan Armstrong identified that his goal for the business is to be a market leader for structured finance products and to contribute to the Group's aggressive growth targets.
"Coming from a banking background, being part of the growth journey of a leading fintech was highly appealing. I believe Grow's offering is cutting edge and I'm excited to be part of this dynamic team that prioritises new product development and innovative technology," said Armstrong.
"Ryan has deep product and sector expertise that directly aligns with the company's long-term focus of structured finance expansion to combat supply chain challenges with tailored invoice finance, trade finance and asset-based lending facilities," said Grow Finance Co-CEO David Verschoor.
"We're delighted to welcome Ryan to the asset-based lending team. He has extensive financial services experience in multiple markets, and we have no doubt that his specialist knowledge of trade and supply chain finance will be invaluable for Grow's ongoing product enhancements, extensions and refinements," further commented Co-CEO Greg Woszczalski.
The new appointment is part of Grow's broader team extension to manage increased deal flow, improve service levels, and ensure brokers are well supported. Ryan Armstrong will work closely with Andrew Speers, Managing Partner, Structured Finance and Payments, and in conjunction with David Keeling's product development team.
Armstrong has 17 years of financial services experience with the HSBC Group across Asia, the Middle East and Australia, where he concentrated on global trade and receivables finance (including supply chain finance).
Grow is increasingly being recognised as the 'non-bank of choice' for business by being a 'one-stop-shop' for SMEs' cash flow needs, including business loans plus asset, trade, invoice, floorplan, and insurance premium finance. Grow was recognised as the #1 fastest-growing company in the 2021 AFR Fast 100! and was recently received the # 1 Australian and #8 Asia-Pacific high-growth company in the 2022 Financial Times: Asia-Pacific high-growth ranking.