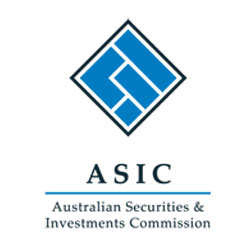 Greg Medcraft urges innovation on blockchain technology
Australian Securities & Investments Commission chairman Greg Medcraft has called on market regulators around the world to "start thinking about" the challenges of blockchain, the tech­nology behind cyber-currency bitcoin.

Mr Medcraft, who is also ­chairman of the International ­Organisation of Securities Commissioners, urged regulators to consider the potential challenges of blockchain at a recent meeting in Madrid.

In an interview with The Australian, Mr Medcraft said the broader commercial use of the blockchain technology was "on the horizon" with industry claims that it could "save billions of dollars if they can make it work".

He said it also had the potential to "improve liquidity" in some ­financial instruments, "which is a good thing".

"It does potentially open up markets and make it easier for transactions to occur," he said.

The issue of blockchain, or distributed ledger technology, which some supporters in the industry are now preferring to describe it, is on the agenda at ASIC's annual forum in Sydney later this month.

The discussion will follow the announcement by the Australian Securities Commission in January that it would be spending $14.9 million to buy a 5 per cent stake in Digital Asset Holdings, a New York-based company, to "develop solutions for the Australian market" using the technology.
Source: Greg Medcraft urges innovation on blockchain technology