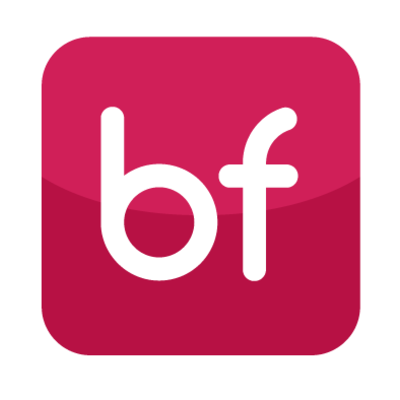 Great expectations: Mortgage brokers looking forward to 2021 boom year
A survey of mortgage brokers from Australia's leading mortgage broker platform HashChing has revealed what brokers are expecting from 2021.
CEO of HashChing, Arun Maharaj, said while the events from 2020 had caused significant disruption to a number of industries, including to the mortgage broker sector, many brokers were generally optimistic about the year ahead.
"The majority of brokers in our latest survey (63%) said they were predicting a house price boom in 2021. A strong housing market is good news for brokers and will go a long way in helping to get a sense of stability and positivity back in the industry after what has been a turbulent 10 months. Afters years of consecutive cuts, most of our respondents (75%) believe the RBA won't change its decision to hold the cash rate to where it currently sits in 2021. If the collective wisdom of our brokers is right, we're looking at the cheapest credit that will be available for quite some time."
"57% of respondents said the pandemic had had a noticeable impact on their business model and how they acquire customers, but I'm thrilled to see many brokers have taken the necessary steps to get comfortable with these new ways of working. At HashChing, we worked extremely hard this year to update our existing tools, as well as to introduce new ones, to help our brokers with transitioning their business for the new digital-first era. Our goal has consistently been to allow brokers to effectively communicate with existing and potential customers, whilst also putting in place the technology to ensure their actions remain completely compliant with relevant legislation."
When it came to the rise in activity in regional areas this year, the majority of brokers (66%) aren't predicting a return to normal.
"Most of our respondents are predicting that regional centres will continue to benefit in the property market next year. Of course, with brokers increasingly turning to online tools and technology to interact with customers, we're seeing many work with customers that they otherwise wouldn't be able to access. The ability to transcend geographical borders will be a huge business advantage for brokers that have put in the effort to digitise their services this year, and will introduce unexpected competition for those who hope pre-pandemic business practices will return in 2021," concluded Mr Maharaj.
On the topic of most important skills for 2020, good communication skills reigned supreme (45%). This was closely followed by being technologically savvy (45%).
Do you believe the RBA will change rates again in 2021?

Yes – Higher

9%

Yes – Lower

16%

No – Stay the same

75%
NAB is the latest major financial institution to revise its forecast for property in 2021. Do you predict a house price boom in 2021?

Yes

63%

No

37%
Which group do you expect to be the biggest driver of activity in 2021?

First Home Buyers

80%

Investors

20%
One of the major media narratives this year has been around people working from home, leading to a rise in activity in regional areas (e.g. Wollongong NSW, Geelong VIC). Do you think the market will shift back towards city centres in 2021?

Yes – we'll see a 'return to normal'

34%

No – we'll see regional centres continue to benefit

66%
Has the pandemic significantly changed your business model/how you acquire customers?

Yes – we've had to make changes to how we acquire, service customers online etc.

57%

No – we've mostly stayed the same when it comes to how we work with customers

43%
What was the most important skill for a broker to have in 2020?

Technologically savvy

39%

Good communications skills

45%

Negotiation skills

4%

Strong sales and marketing

12%