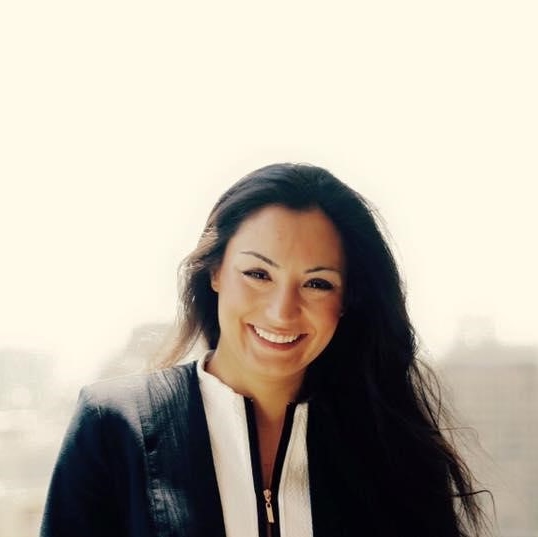 Former Chief Customer Officer at Hyper Anna to round out Nods leadership team
The multi-award-winning artificial intelligence platform, known simply as Nod, has confirmed its final hire to round out its leadership team being none other than Arda Ergun.
"I could not be more thrilled to join the Nod team! The product we have created has been met with such overwhelming demand in the market, we have customers excited to jump on the waiting list! I am incredibly pumped to be working alongside extremely talented and high-performing Nodders! I share Joel's motto of Nod being 'the best place to work, where the best come to work'", said Arda, of her new appointment.
Arda has been enticed back to Australian shores to step into the role of Head of Customer Success for Nod having previously held a similar role with another AI start-up success story, Hyper Anna.
Arda's appointment tips Nods Leadership Team to 60% female too, something Nod CEO, Joel Robbie, couldn't be more thrilled about.
"We believe in putting together diverse highly capable teams to solve tough problems and Arda's appointment is reflective of that view of the world. She's super capable, smart and driven, and we couldn't be happier that she decided to join us. I flew to London for one day to interview her and that crazy decision has been more than justified having seen her in action as our Head of Customer Success."
Arda's appointment to this role bolsters the strength of Nod's already impressive leadership team gearing them up for an impressive 2019.