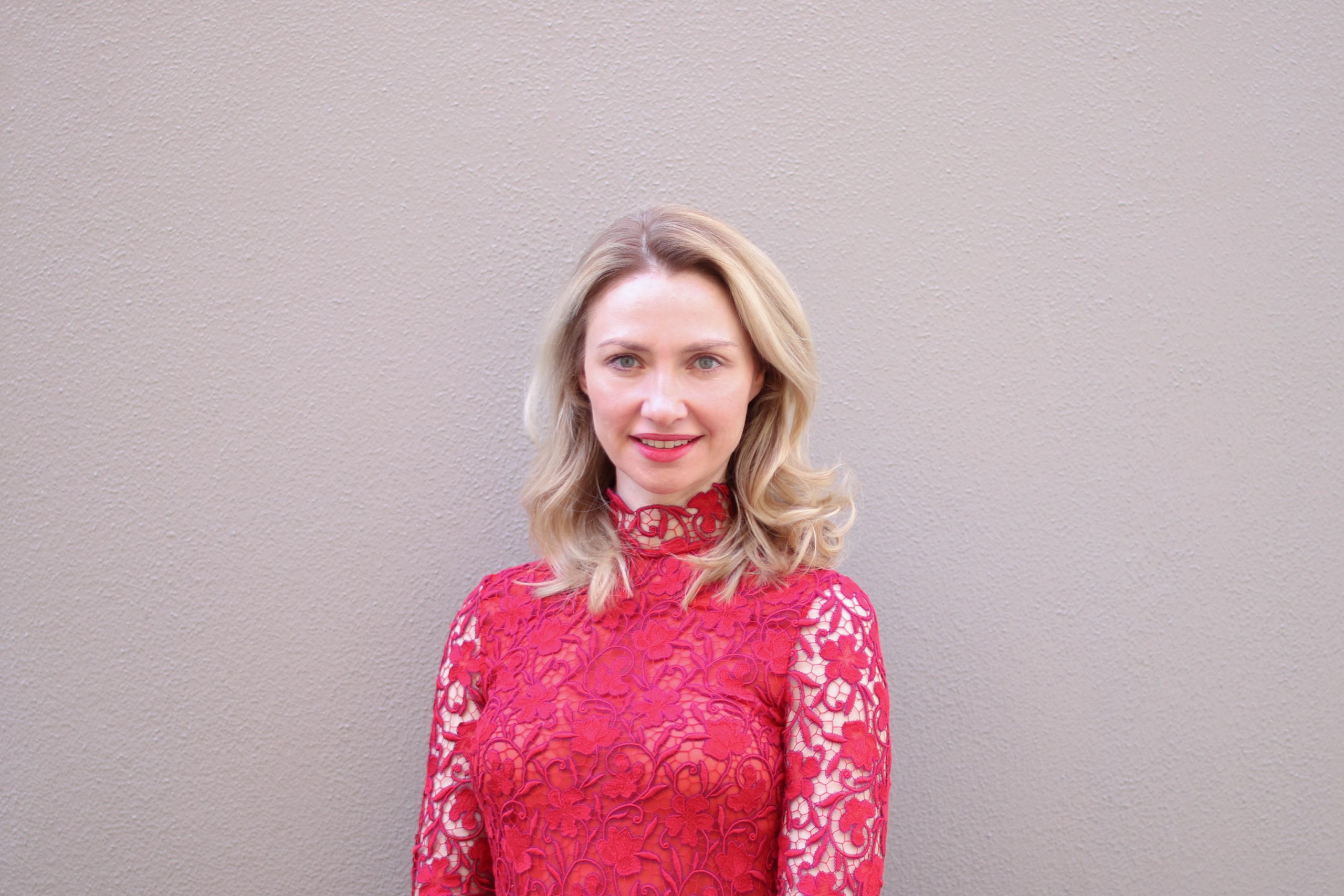 flexigroup announces strategic partnership with Mastercard
FlexiGroup announce a partnership with Mastercard to expand the application and distribution of bundll, the world first buy now pay anywhere platform built by humm. Already live in Australia, bundll allows customers to buy now pay later everywhere Mastercard is accepted and bundll their purchases into easy to manage instalments with inbuilt budgeting services.
Under the agreement, Mastercard will work with its partners to drive adoption and will support the development of the open-loop, work anywhere, pilot. The platform is able to support different integration and commercial models to achieve scale in different markets.
The agreement is for five years and is expected to deliver a sustainable growth path for humm, at the same time as expanding the services that schemes can provide to customers.
Richard Wormald, Division President, Mastercard Australasia said, "While there are lots of BNPL platforms around the world, this latest development for bundll is differentiated in the way it is able to partner with existing banking systems and provide BNPL technology and products without needing to sign up local retailers, while still generating a sustainable revenue stream. With the growth of BNPL, Mastercard understands that many issuers around the world are looking to solve for this increasing consumer preference."
flexigroup CEO Rebecca James said, "The bundll platform is unique as it offers a turnkey but flexible solution to banks and other card issuers around the world. You don't need to sign up merchants or integrate into legacy bank systems, and it will work in any regulatory environment.
"bundll's proprietary affiliate programme also creates revenue sources globally, and creates a curated and unique shopping experience that is based on customer preference, not which retailer is paying for the click. Discussions are already well progressed with a number of banks under the strategic agreement."
First strategic partnership for humm ventures
The partnership with Mastercard is the first announcement of humm ventures, an initiative designed to spearhead innovation between the Company and new partners. humm ventures will enable local and global companies to partner with flexigroup to utilise its substantial product and technology offering within their own ecosystem.
humm CEO Rebecca James said, "flexigroup has significant technology and data expertise within its market leading product suite, and through humm ventures we will collaborate and partner with the world's best technology and payments companies to realise that potential. It will significantly increase the distribution potential for our technology stack so that our products can thrive in our partners' ecosystems, without impacting our core business. We are excited about the opportunities that humm ventures will create to expand our market and the geographies in which we operate."