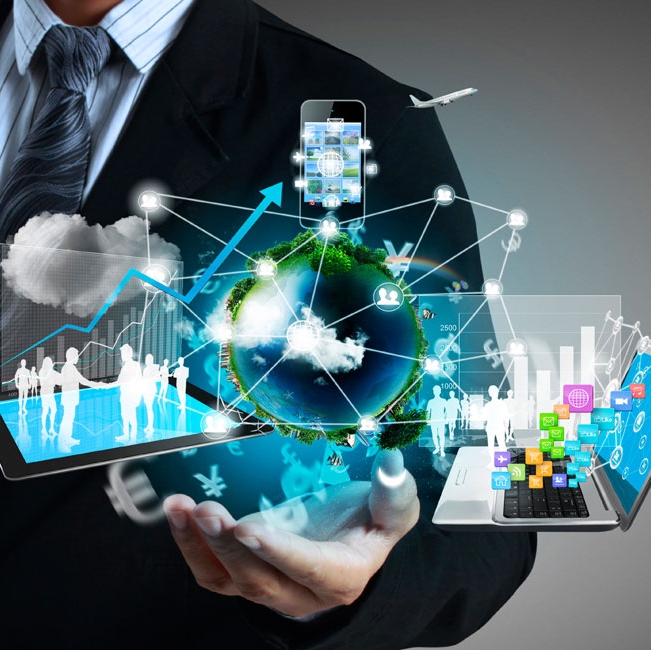 Fintechs are ready and waiting for Australia's open banking framework
The Consumer Data Right bill has been introduced to parliament.

The national association for Australia's fintech startup community FinTech Australia, as well as its members, have welcomed the progress of Australia's Consumer Data Right bill. The bill was introduced to parliament by Federal Treasurer Josh Frydenberg and gives Australians control over the use of their data and the right to direct their data to be shared. It lays the framework for open banking in Australia, due to start by 1 February 2020.

Frydenberg described the bill as a "game changer".

"The consumer data right is a fundamental structural reform that will drive competition and improve the flow of information around the Australian economy," he said.

The Consumer Data Right bill, as well as its first iteration, open banking, will put Australian fintech companies in a position to be able to develop products and services to benefit consumers. FinTech Australia general manager Rebecca Schot-Guppy said Australia's fintechs are ready for open banking and encouraged an environment for its introduction that benefits consumers.

"We encourage the Opposition and minor parties to support the reforms so the fintech sector can work to develop products that create competition and benefit consumers," she said.

"We continue to work with the government to ensure the reform can be leveraged by fintechs as soon as it's introduced. We want to avoid a situation where the law comes parcelled with so much red tape that it actually deters innovation."

Open banking will allow consumers to send their transactional data to select institutions in order to find better deals, switch products easier and more. Chief strategy officer of buy now pay later provider Zip also said that it's clear consumers need to take charge of their data to ensure they are getting a fair deal following the royal commission.
To read more, please click on the link below…
Source: Fintechs are ready and waiting for Australia's open banking framework | finder.com.au