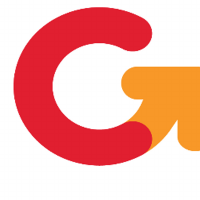 Fintech introduces STP product
A fintech has met the Australian Taxation Office single touch payroll requirements and launched its latest product.

ClickSuper STP is a product enabling employers to meet single touch payroll obligations by processing their STP data files via the ClickSuper website and then directly to the ATO.

The clearing house provider is owned by Integrated Payment Technologies (InPayTech) and its chief executive Robin Beauchamp said: "We continue to focus on delivering secure, simple and streamlined solutions for our customers to meet their compliance and payment needs. This latest development ensures our existing clients need to do very little to be STP compliant."

Regulations enforce employers with 20 or more employees to transition to STP from 1 July 2018, while smaller employers are required to adopt STP from 1 July 2019.

"We are proud to support our customers by delivering reliable processing options to allow them to focus on running their business as efficiently as possible and eliminating the concern that they are not adhering to the regulatory requirements. We have been working closely with the ATO to ensure our STP solution is compliant with the new requirements," Beauchamp said.
To read more, please click on the link below…