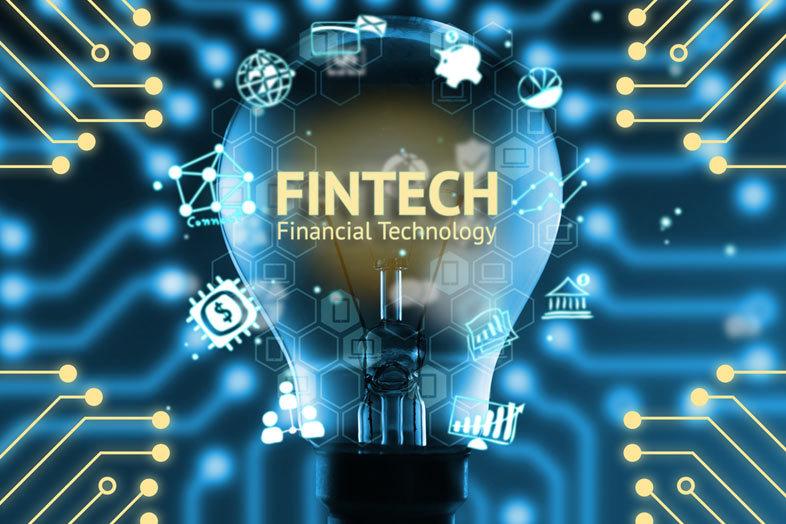 Fintech heads list of growth companies across Asia-Pacific
When Prospa launched in Australia in 2011, the online lender to small companies had an intimidating task before it: taking business from the country's biggest banks. Small companies in search of working capital had long relied on traditional lenders, before the global financial crisis curtailed banks' appetite for risk.

Seven years on, Prospa has topped this inaugural list of high-growth companies, in revenue terms, from the Asia-Pacific region. The expansion of digital services combined with a desire for flexible financing fuelled Prospa's growth.

It is hardly a lone disrupter. Hot on its heels at the top of the list are New Zealand-based fintech firms Pushpay, a mobile payments service, and KlickEx, a foreign exchange service. The three companies reflect the rise of fintech in the region. In its various forms, tech contributes more than a fifth of the companies on the list.

Compiled with Statista, the research company, the FT 1000 High-Growth Companies Asia-Pacific list includes businesses spanning 11 of the region's more developed markets, from Australia to Taiwan. The companies are ordered by their revenue growth between 2013 and 2016.

The research seeks to highlight independent companies exhibiting standout growth, achieved mostly organically rather than through acquisitions, to pinpoint the future corporate growth engines of the region.

Although a Sydney-based company took pole position, Tokyo emerged as the city with the largest number of high-growth companies, accounting for 134 on the list, followed by Mumbai with 60 and Sydney on 52.
To read more, please click on the link below…
Source: Fintech heads list of growth companies across Asia-Pacific