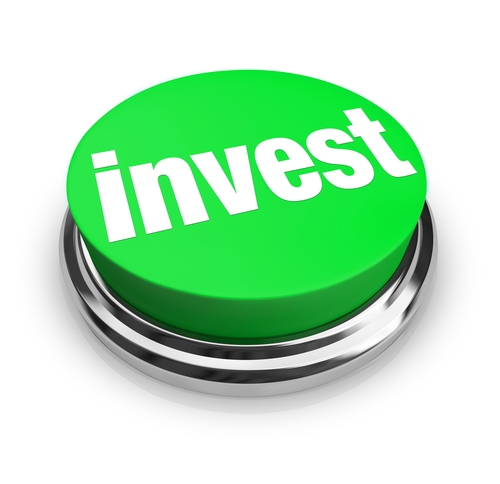 Fintech funding in Australia grew almost 400% from 2017 to 2018
Australia was put on the fintech funding map last year.

A new report from CB Insights has shown the impressive growth of venture capital (VC)-backed fintech funding globally between 2014 and 2018. While funding in Australia wasn't enough to be listed for the years 2014-2016, the 2019 Fintech Trends to Watch report shows that $69 million of fintech funding came from VCs in 2017. This grew to $343 million in 2018, representing a 396% year-on-year growth.

It was a big year for VC-backed fintech deals globally, with deals growing in every market except for Europe in 2018. In Australia, deals grew from 23 in 2017 to 25 in 2018. While it's not a large growth, it should be considered that in 2014 there were 13 deals and in 2015 there were only 10. Australia is still a far way off other markets; North America leads with 717 deals in 2018, Asia follows with 516 deals and Europe comes in with 367 deals.

In 2018, Australia also made it on the "mega-round" fintech funding map, with an Australian fintech scoring funding of over US$100 million in a single round. The fintech that closed this funding round was digital business bank Judo Capital, raising AUD$140 million (US$104 million) in August 2018. In December 2018, it also received an additional $350 million debt facility from Credit Suisse.

In total, there were 52 mega fintech funding rounds between 2015 and 2018 which totalled US$24.88 billion. The majority were located in North America (77) followed by Asia (54).
To read more, please click on the link below…
Source: Fintech funding in Australia grew almost 400% from 2017 to 2018 | finder.com.au