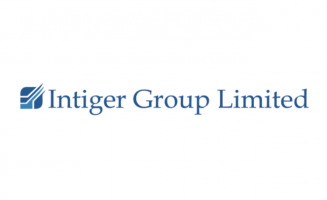 Fintech announces plans for expansion
Fintech firm Intiger Group Limited has announced the appointment of a non-executive director as well as plans for business expansion that will include new acquisitions.

In a statement yesterday, Intiger announced the appointment of Tony Chong to the position of non-executive director.

Mr Chong is the lead partner at corporate law firm Lavan's Corporate Services Group. Mr Chong has extensive experience as a lawyer with specialist knowledge in corporate law and tax and has been a board member and chair of ASX-listed, private and non-profit companies, the statement said.

"Intiger's highly scalable platform is an innovative technology, disrupting the traditional financial planning industry and I am extremely excited by its growth potential," Mr Chong said.

Intiger also announced the departure of Mathew Walker from the role of director.

Further, the company announced its managing director Mark Fisher will increase his focus on strategic business expansion.
To read more, please click on the link below…