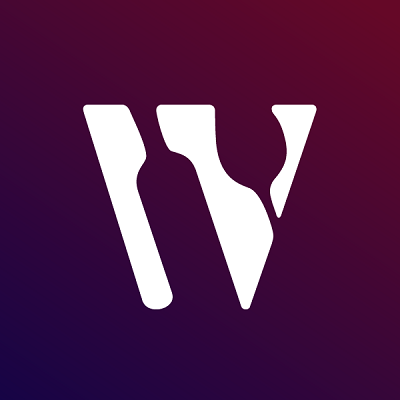 Digital Wine Ventures partners with Earlypay
Digital Wine Ventures' (DW8) online platform WINEDEPOT has partnered with Earlypay to launch a payment management solution for the beverage market.

WINEDEPOT has entered into an agreement with the Australian fintech business to launch LIQUIDITY, a simplified payment solution for users of its business-to-business marketplace. The payment solution will allow WINEDEPOT buyers to access a line of credit that can be used across any product listed on its eCommerce platform, ensuring the average order value remains high and credit terms are no barrier for a sale.

Services will become available after the execution of an invoice finance facility deed, general security deed and other required documentation, with the agreement running for three years from the launch of the service.

As part of the agreement, Earlypay will provide back-end technology, operational support and funding for WINEDEPOT's LIQUIDITY.
To read more, please click on the link below…
Source: Digital Wine Ventures (ASX:DW8) partners with Earlypay – The Market Herald