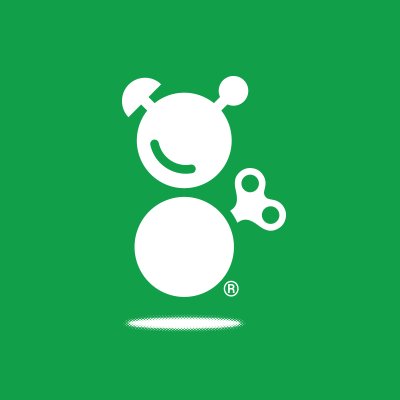 Digital lender Tic:Toc drops rates to the lowest in the market with a seriously low 2.99%
Digital lender Tic:Toc Home Loans has slashed rates to the lowest in the market, offering new customers a seriously low 2.99% (3.00% comp. rate) for variable live in PI loans.
Tic:Toc founder and CEO, Anthony Baum, said the latest rate cuts demonstrate the benefits of opting for a digital lender, with everyday Aussies expected to save thousands in repayments.
"The benefit of Tic:Toc's unique platform is our customers can get full approval for finance in one sitting online and we pass on the savings of our digital automation to the customer with lower rates and no application, valuation, assessment, annual or settlement fees.
"That means we can offer cheaper home loans, faster – saving customers potentially hundreds of dollars on their monthly repayments due to the cost efficiencies the digital platform delivers," said Tic:Toc CEO Anthony Baum.
While the reduced rate offer is only available to new customers, future cuts for existing customers are expected in line with the RBA's movements. Tic:Toc does not offer promotional rates, with the intention to increase them, and has had only one rate rise in its two years of operation for both new and existing customers.
Mr. Baum said now is an opportune time for first-time homebuyers to crack into the market and secure a highly competitive rate from Tic:Toc's digital platform.
"It is an excellent time for first-time buyers to get into the market, with record low rates and falling property prices in most Australian capital cities.
"We hope the low-rate climate also spurs customers who have been putting off reviewing their home loan, to do so. With Tic:Toc's online process, customers can receive their home loan documents on the same day they apply. This is probably the fastest way to save hundreds of dollars on monthly expenses," said Mr. Baum.
Since its launch in 2017, the multi award-winning lender has assessed more than $3 billion in value of home loan applications. Tic:Toc is available throughout Australia at tictochomeloans.com.