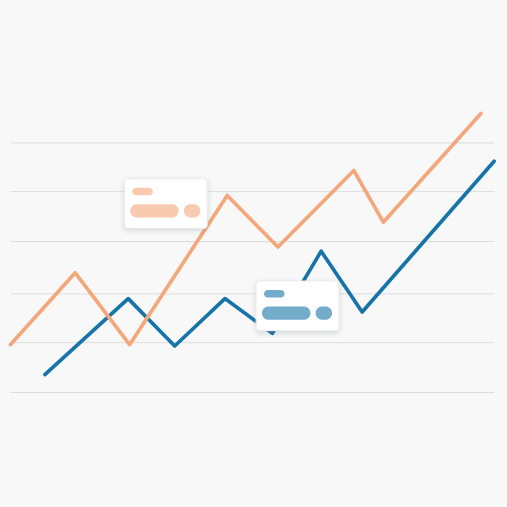 Crypto portfolio tracking platform ACCOINTING.com aims to make Bitcoin taxes simple
No one likes having to pay taxes – but a platform that recently expanded into Australia aims to make the process as painless as possible for crypto-traders and hodlers.

Accointing began in Switzerland in 2019, but was born out of the 2017 crypto craze, when many new projects launched through initial coin offerings (ICOs), says co-founder and CEO Dennis Wohlfarth.

"All of the complexity really started to come into the space … back then there were single tools out there that kind of had a solution to really bring the data together, but they were not built in a way that was really country-specific and really high quality."

So Wohlfarth and his four co-founders decided to build their own platform, one that has now grown to 26 people, with plans to hire 10 more soon.

When customers move stocks from one platform to another, typically information needed for tax purposes moves along with it, Wohlfarth notes. But when you transfer crypto from one exchange to another, data like the cost basis isn't included.

"That's where we position ourselves, as the middleman to really consolidate everything; we track all those internal transactions internally within your ecosystem, connect them," Wohlfarth says.
To read more, please click on the link below…
Source: Crypto portfolio tracking platform ACCOINTING.com aims to make Bitcoin taxes simple – Stockhead