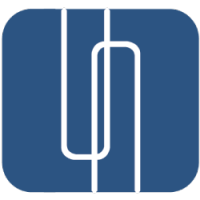 YTML are the Advice and Technology People.
At YTML Group, they believe the most successful businesses effectively engage clients, technology and people.
Their goal is to enable delivery of relevant, actionable advice to more Australians. YTML Group brings together experts in business effectiveness, advice and compliance, and technology solutions to provide everything you need to make a good business great and a great business even better.
What they deliver is in their name 'Your Technology Made Lite'
Some of the largest financial institutions in Australia work with YTML Group.
Why don't you?