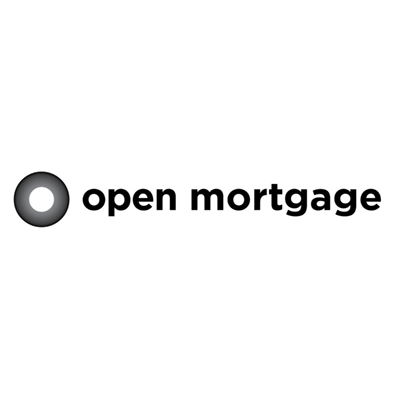 It's time for consumers to control their mortgages. No more mortgage subservience.
Open Mortgage together with Mortgage Depository (an econveyancer) makes it happen.
Bank control is now to be supervised and competitive.
Open Mortgage finds and delivers a simple best 3 interest rates daily, consumers engage and mortgage depository transfers the mortgage or connects the discharge and new mortgage, all online.
Powered by Lawsoft.