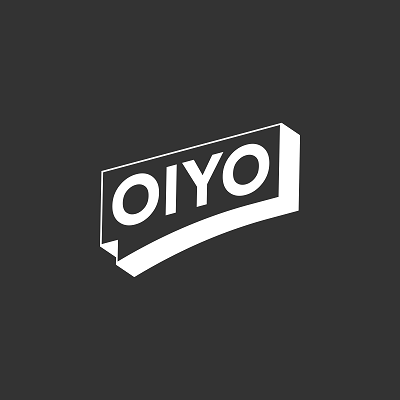 When it comes to finance, things can get complicated quickly. Founded in 2020, Oiyo is a consolidated online resource dedicated to helping consumers make informed financial decisions. Oiyo offer a range of online guides, articles, and other informational tools designed to speak to everyday Aussies in a language they can understand.
Since Oiyo is 100% free and privately owned, they are not owned or influenced by any bank or financial institution. Instead, their editorial team works hard to ensure all information on their site is helpful, accurate, and up to date.
Get informed and join the conversation today.