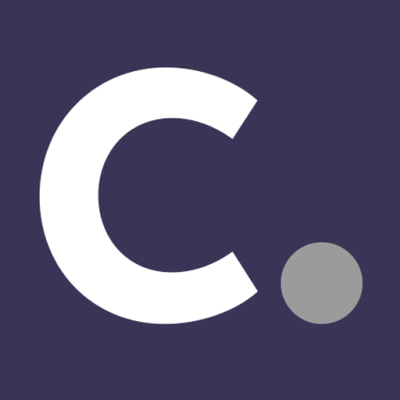 Cashwerkz offers Australians a simple and streamlined solution to cash investments by removing the complexities involved in the investment process.
As a unique online market place, Cashwerkz allows investors to transact directly with a wide range of Australian financial institutions, with access to a variety of current market and special rates.
With a growing demand for fixed income investments and defensive assets, Cashwerkz has joined forces with specialised industry partners to offer bonds and other fixed income investment in addition to its existing range of term deposits and cash management accounts.
Cashwerkz unique Know Your Customer (KYC) verification process streamlines the investment process allowing for easy switching to a new term deposit provider at maturity – without the hassle of reapplying.
Security of personal information and transactions is of utmost importance to Cashwerkz. The strictest security measures are enforced by utilising military-grade encryption methodologies and anti-fraud checks. In addition, funds are always placed and deposited with the investor's chosen financial institution, in the investors name and never held by Cashwerkz.
With a collective background in technology, financial services, e-Commerce and marketing, Cashwerkz is transforming the way financial advisers and individual investors manage their defensive assets within Australia.