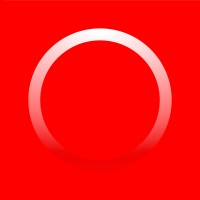 Take control of your practice with AdviserLogic, Morningstar's award-winning financial planning and practice management software.
Client-centric solutions
More than ever, independent advice is at the heart of empowering client success. AdviserLogic's award-winning solutions support the advice process by driving efficient business management, addressing compliance obligations, and increasing client connectivity.
Increase Efficiency
Automate tasks and reduce administrative burden with their practice management tools.
Strengthen Connectivity
Demonstrate the value of your advice with Morningstar's independent research and accessible reports.
Manage Compliance
Address regulatory requirements with revenue software integration and templates for FDS production.
Awards
Ease of Use / Navigation – Investment Trends – 2014, 2015, 2016, 2017, 2018, 2019,2020
Software: Overall Satisfaction – Investment Trends – 2016, 2017, 2018, 2019,2020
*Investment Trends May 2020 Planner Technology Report, based on a survey of 693 financial planners