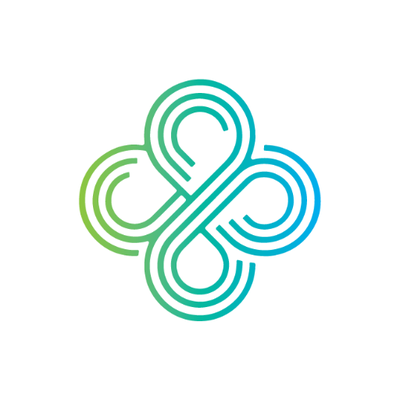 Clover: Now new investors needn't depend on beginner's luck
Your first foray into the world of finance is a daunting one. With Clover, you know exactly where to step. Taking risks in the complex world of finance can be a daunting prospect for inexperienced investors.

The challenge of entering the share market can be like contemplating a swim in the Alligator River and these days so it seems you take a fiscal risk just by visiting a bank or a financial advisor.

The challenge for investment debutants is finding the assured way of building the capital they need to fund the lifestyle they aspire to.

You're not taught about such things at school and unless there's a relation or mate who can point you down the right track, feelings of inadequacy can easily take hold. It's difficult to know where to start, who you can trust and how to minimise the risk of losing your hard-earned.

Is it better to accept more risk for the prospect of more gain or aim lower and risk less? Are there sufficient funds for a worthwhile investment and where on earth is it possible to get advice from leading experts you can trust when you're only a modest investor?

Clover has proven to be the answer for many new and inexperienced investors. It has become the leader in the burgeoning robo financial advice sector.

It takes on investor clients who have as little as $2,500 to invest and fees begin at a mere $5 a month.The investment strategies they apply to their investors' funds are developed by world-ranked experts in the field. New investors enjoy the assurance that their capital growth prospects are in the hands of experts rather than being subject to the fickle fate of beginner's luck.

Clover minimises investment risk for investors and maximises their return through a diversified investment strategy encompassing the Australian sharemarket, developed global sharemarkets, emerging global sharemarkets, listed real estate, bonds and enhanced cash – similar to term deposits but offering much greater liquidity.
To read more, please click on the link below…
Source: Clover: Now new investors needn't depend on beginner's luck – The Big Smoke