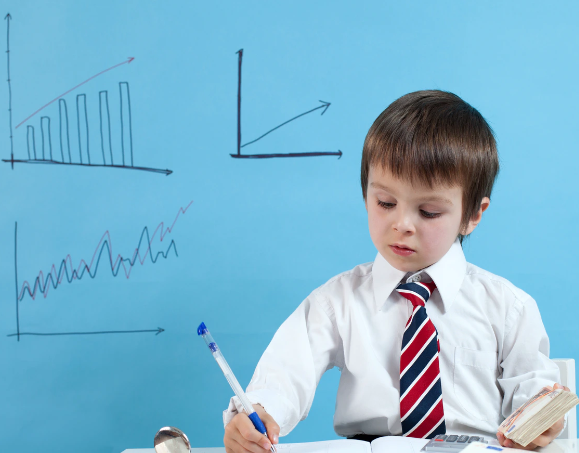 CIPR framework timely but questions remain
The retirement income strategy and implementation timeline proposed in this year's Budget is "workable and sensible" but there are concerns the Federal Government should quickly address.

This is according to SuperEd, the robo-adviser aiming to improve retirement incomes.

In its submission paper to the Retirement Income Covenant Position Paper, SuperEd said it fully supports the Government's move to address the needs of a maturing membership base, and commends it for factoring in circumstances often overlooked – member needs and preferences, eligibility for the Age Pension and cognitive decline.

But there are still a number of drawbacks, SuperEd chair Jeremy Duffield said. One is that CIPRs don't adequately appreciate the volatility of investments over changing economic conditions retirees encounter over 20 to 40 years.

In the current low interest rate and expected return environment, another concern is the unrealistic expectations set for CIPRs (Comprehensive Income Products for Retirement) and if it can provide high sustainable retirement incomes, he said.
To read more, please click on the link below…
Source: CIPR framework timely but questions remain | Financial Standard