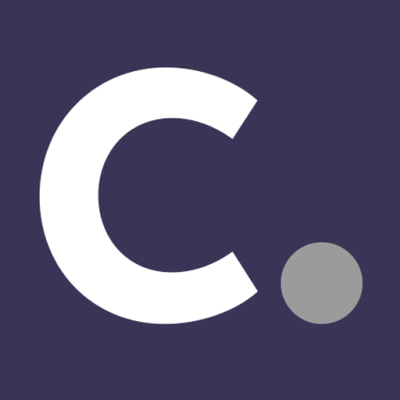 Cashwerkz term deposit datafeeds now available through XPlan (IRESS).
Cashwerkz now provides a direct feed into XPlan, which enables advisers who hold their clients' term deposits with Cashwerkz to map this portfolio information into their clients' XPlan record.
The datafeed from Cashwerkz will provide advisers with the ability to comprehensively measure asset allocation, cash exposure and liquidity levels from a total portfolio perspective.
This provides a great opportunity for advisers to actively manage their client's term deposits, enabling them to offer clients greater choice and potentially better outcomes for cash investments.
"This is an exciting development for Cashwerkz to further service prospective and current loyal advisers who rely on Cashwerkz for their client's cash investments" said Hector Ortiz, CEO of Cashwerkz.
Cashwerkz, an innovative fintech company has developed a trusted, reliable and secure online platform for cash investing, to seamlessly manage and transact within a range of defensive assets offered from a variety of Australian banks and financial institutions.
Combining a streamlined identification and application procedure together with an efficient rollover and switching process at maturity, Cashwerkz provides advisers and their clients' with a secure and transparent cash investment solution.
IRESS spokesperson commented, "working together with a fintech like Cashwerkz with our XPlan software will be greatly beneficial for our users, which is approximately 65 per cent of the advice market. IRESS have always been innovators in the industry and working with other innovative companies ensures we are providing financial planners with more options and digital engagement for efficient client management."
The datafeed functionality will be easy for users to enable.  Advisers will register direct on the Cashwerkz platform via their secure login and be provided with the configuration codes to map into XPlan.  Once activated, client data will be received and available within 24 hours.
Cashwerkz remains committed to helping advisers deliver defensive assets to their clients in a new and effective way.