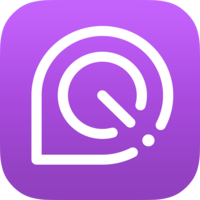 Cashback rewards startup launches crowdfunding campaign
Startup Plastiq has launched an equity crowdfunding campaign on Equitise to raise $400,000 for a new cashback rewards business.

Plastiq has built a a proprietary technology platform in a bid to capture a share of the AU$275 billion Australian retail market opportunity, while providing customers greater value from their shopping, and merchants value in customer insights. Plastiq co-founder, Andrew Banks, explained to CMO the group created the platform to do away with multiple reward systems "that don't talk to each other, leaving consumers confused and missing out".

"Imagine if you were to have one program that consumers could use at all of their favourite retailers. The best part about Plastiq is that it is effortless and it doesn't require you to carry around loyalty cards or coupons," Banks said.

Plastiq was founded in 2018 by Banks, an Australian entrepreneur, Shark Tank judge and investor, along with David Anderson and Tricia Stevens.The fintech startup plans to create a 360-degree view of a customer's behavioural spending habits and patterns and links this to a rewards program, which allows consumers to receive up to hundreds of dollars back within the first year.
To read more, please click on the link below…
Source: Cashback rewards startup launches crowdfunding campaign – CMO Australia