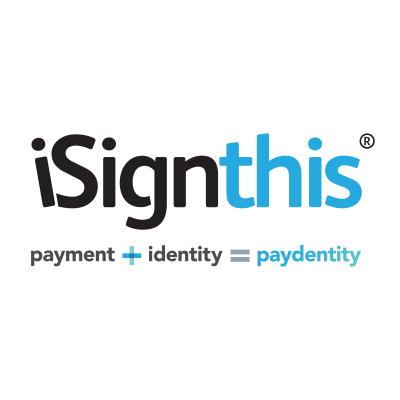 BuyCoinNow integrated and transacting with iSignthis
iSignthis Ltd, the world leading RegTech for identity verification and payment services, is pleased to announce that it has completed integration of its services with cryptocurrency payment processor BuyCoinNow and that it is now processing live transactions via its Paydentity service and will contribute revenue in the current quarter. The Company has receipted funds against invoices raised to date.
As previously announced, iSignthis has taken a strong position in providing payment gateway and compliance solutions for the cryptocurrency industry by providing its patented AML/CTF KYC services via our other partners including Coinify.com and Blockchain.info. The agreement with BuyCoinNow further strengthens the company's position in Cryptocurrency compliance solutions, and we look forward to announcing partnerships with other players in this space soon.
To add further impetus for compliance for the sector, the European Commission has foreshadowed that it intends to regulate digital currency under the proposed "5th AML Directive", which will require all digital currency exchanges and wallets to conform to AML customer due diligence requirements and transaction monitoring. This will likely also include Initial Coin Offerings (ICO's).
The Company is pleased to see momentum building and also in its ability to 'go live' with agreements, now that the European summer holiday period has ended. iSignthis is also shortening its integration times due to the extensive work completed previously across its key sectors of cryptocurrency, FX Trading and other regulated merchants.
iSignthis continues to build a strong platform of regulated merchants and soon to be regulated cryptocurrency exchanges and wallets, enabling merchants to meet the vast and complex compliance requirements of the 4th AML Directive which became effective in June 2017, and the incoming 5th Directive. The Company is also building a strong relationship with the ever growing cryptocurrency exchange and wallet sector, as well as exploring KYC for Initial Coin Offerings (ICO's), all of which have ridden the wave of higher trading prices, investor interest and transactional volumes.