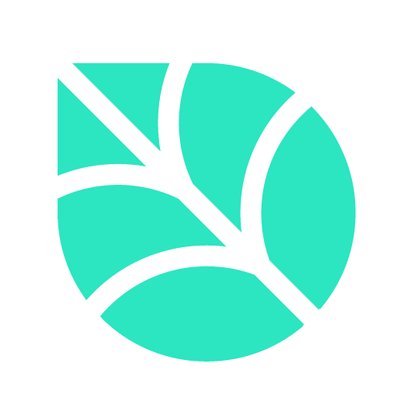 Birch raises $1 million to help you reap the best credit card rewards
Birch Finance, a TechCrunch Disrupt 2016 Battlefield alum, has raised a $1 million seed round from AGP Miami, Kevin Johnson, the former CEO of Ebates and Frank Azor, founder of Alienware. The plan is to grow Birch Finance's user base and increase its opportunities for monetization.

Birch Finance aims to help people make the most of the credit cards in their wallets by telling them which cards will earn them the most points. It works by analyzing your transaction history to identify missed rewards opportunities. Last month, for example, I missed $34.01 in rewards, according to Birch. In the last three months, I missed almost $100 worth of rewards. Its geolocation feature on the Birch iOS app also lets you know which cards to use before your purchase.

Unlike budgeting apps, Birch is targeting customers who don't carry much debt. For those who are in debt, Birch recommends paying off those balances before focusing on rewards.

"This is not about saving paycheck to paycheck," Birch CEO Alex Cohen told TechCrunch. "We really only target people who, depending on the age demographic, are relatively wealthy."

Birch currently integrates with more than 9,000 banks and 175 credit cards.
To read more, please click on the link below…
Source: Birch raises $1 million to help you reap the best credit card rewards | TechCrunch