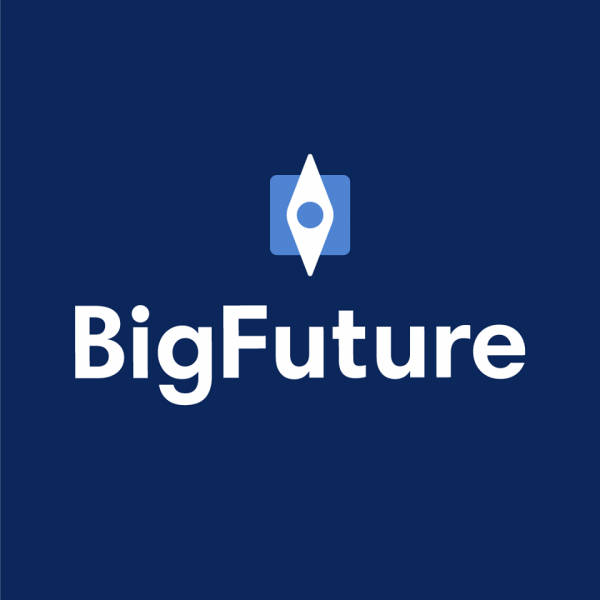 BigFuture signs deal with Indonesian conglomerate
Fintech company BigFuture has announced it has entered into an agreement with Indonesian conglomerate, Corpus Group, to provide technology focused on increasing contributions into Corpus's managed funds.
BigFuture will provide the technology that allows Corpus's clients to make "round-up" contributions into their investment accounts, track their wealth and improve their financial literacy through animations. The technology is enabled for both desktop and mobile apps.
Mark Bruny, CFA, Board Director for Corpus Group said "We have been following BigFuture's technology for some time and see it as a natural fit for the growing Indonesian market. Young Indonesians, as elsewhere, love to spend but they also know they need to save. Linking savings to spending habits is a first step to getting younger people engaged in their money."
Donald Hellyer, BigFuture CEO, commented "Indonesia has an exciting growth in the mass affluent sector.  Many Australians would be surprised by the increase in Indonesia's GDP per capita. Even more so than here, Indonesia has a thirst to increase the financial literacy of its citizens."
The two companies aim to develop additional innovative products for the Indonesian market.