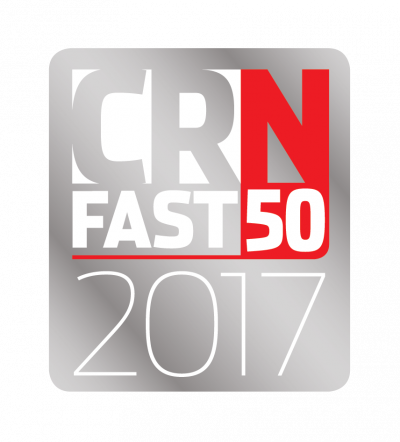 Avoka joins prestigious CRN Fast50
Avoka, the global leader in digital customer acquisition for financial services, has been named among the CRN Fast50 following another year of impressive growth and global expansion.
Average annual growth among the companies in the CRN Fast50 list was 85.9 percent, with Avoka ranking 21st.
The award coincides with a global expansion program by Avoka, which will increase its current headcount by 50 percent this financial year.
"Avoka has made significant inroads in Australia and its key international markets this year as major banks and financial services companies acknowledge that they need to offer the best digital access to remain competitive and build their customer base," said Avoka co-founder and chief executive Phil Copeland.
"Our inclusion in the prestigious CRN Fast50 is fantastic recognition of the intense efforts made by our talented teams every day across Australia, Europe, and North America," Mr Copeland said.
In August, Avoka announced its strongest growth result with orders increasing 79% during the year ended June 30, 2017.
Driving this performance has been widespread adoption of the company's Avoka Transact platform, which large banks around the world are using to accelerate their digital transformation.
"Every year the CRN Fast50 gets more competitive. This is the ninth year of the awards since we launched the program back in 2009, and it was the fastest year yet," said Steven Kiernan, Editorial Director of CRN.
"The average growth rate was 85.9 percent, an incredible achievement by all of the companies that secured a place in the 2017 CRN Fast50," said Mr Kiernan.
"This year included a diverse mix of technology companies of all shapes and sizes, from all corners of Australia. We celebrate tech firms that have developed their own intellectual property and those that have partnered with new and interesting vendors," he added.