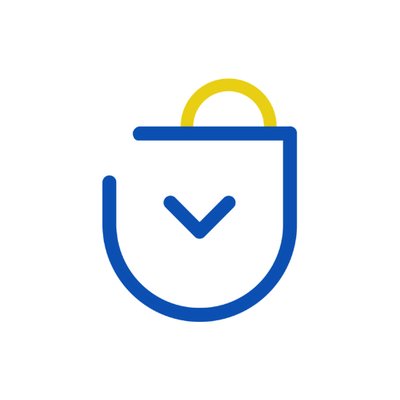 Australia's newest cryptocurrency exchange launches
Spurred by the high growth of cryptocurrency holders in the Australian market, a young twenty-year-old entrepreneur, Alfonso Porcelli, has launched Australia's newest cryptocurrency exchange.  Called Coinpoket, the new exchange platform has taken six months to build from initial concept to the soft launch last month in September and is transacting over $AUD 100K per month.  The platform is expected to grow rapidly when the mobile version is released early next year in January.
Inspired by the realisation the Australian cryptocurrency exchange market was over inflated compared with the global market, the young entrepreneur created Coinpoket as a service to drive lower cost of exchange for crypto holders. The vision of Coinpoket is to break down barriers and see mass adoption of digital assets in an unrestricted open financial system, and to encourage Australia's investment in the crypto market.
"I saw a golden opportunity to shake up cryptocurrency exchanges locally here in Australia.  It was also time to address a fundamental problem for consumers, which is that most crypto exchanges hold consumer wallets, and can result in significant losses for the crypto holder if the exchange they're using gets compromised," said Alfonso Porcelli, CEO and Founder of Coinpoket.
"We've developed the platform to address that vulnerability, building in a feature called direct transfer, enabling users to send the cryptocurrency they buy, directly to their personal wallet[i]. By doing so the user is not put at risk in terms of ongoing access to their cryptocurrency holdings and the security of their personal information. This is a valuable point of difference. Coinpoket allows customers to use their private wallet allowing them to retain full control of their digital funds.
"Added to this, Coinpoket's partnership with Bron.tech underpins the ID verification and is a smart way of making consumers far more inclined to use Coinpoket based on their confidence in the security.  Our exchange also offers one of the fastest transaction timelines, decreasing what can in some instances takes up to two weeks, down to 12 seconds.
"The third advantage of this new exchange is the cost efficiency of the platform, with Coinpoket offering some of the lowest exchange rates in Australia. Coinpoket's AI has the ability to analyse and learn from multiple global markets to provide users the lowest possible price for their cryptocurrency," said Alfonso.
While the exchange is currently operating in Australia, plans are in place to extend to other regions within the next six months.  A mobile version will be available by January 2019 which will further accelerate the adoption and revenue stream for Coinpoket in Australia.
Currently Coinpoket provides cryptocurrency exchange services for holders of Bitcoin, Ethereum, and Litecoin and will progressively release a wider range of currency in early 2019.
---
[1] $1.7B USD in crypto has been stolen on crypto exchanges – Source