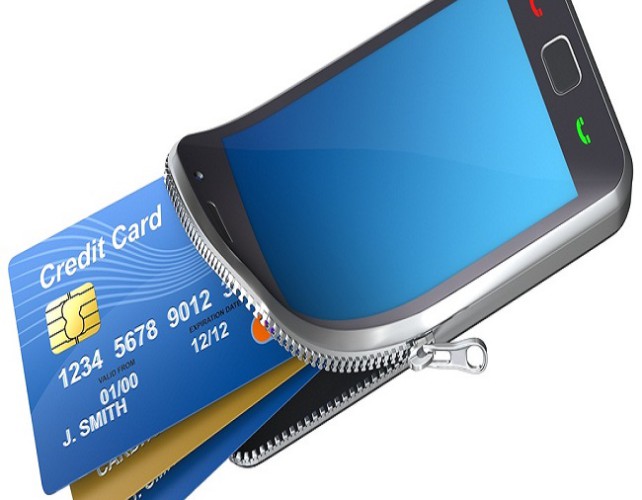 More of Australia's fintechs are focused on payments and wallets
One-quarter of fintechs in Australia's maturing fintech sector has a new core focus.

The 2018 EY Fintech Australia Census has revealed a matured sector in Australia with the majority of fintechs in the post-revenue stage, over three years old and with an average of eight full-time employees. The Census has also revealed a shift in focus for fintechs, with payments, wallets and the supply chain taking over as the main type of fintech company we have in Australia. According to the survey, 24% of respondents listed themselves as innovating in that space. This replaced wealth and investment from the 2017 Census. In the 2017 Census, 30% of fintechs listed themselves as being involved in wealth and investment.

The EY Fintech Australia Census, which this year launched on the first day of the Intersekt festival taking place in Melbourne this week, provides a comprehensive snapshot of Australia's fintech landscape and is in its third year. It is based on 151 online surveys with fintech companies, 12 interviews and various EY fintech research reports.

Payments have definitely been the name of the game for a number of successful fintech startups, most notably Afterpay, which also spoke at Intersekt this week. The launch of the New Payments Platform in February of this year will also make it easier for fintechs to innovate in the payments space, especially with the recently announced fintech sandbox that allows companies to test products on the platform.
To read more, please click on the link below…
Source: More of Australia's fintechs are focused on payments and wallets | finder.com.au