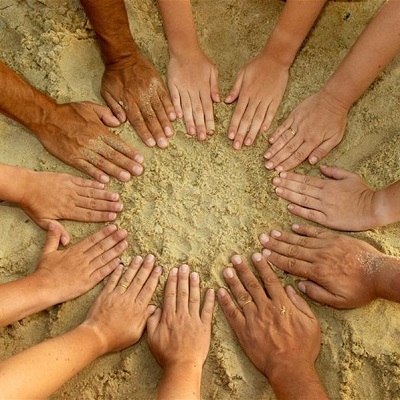 Australia's financial services sandbox gets a makeover
The Australian Securities and Investments Commission (ASIC) is shuttering its existing financial services regulatory sandbox initiative, replacing it from September 1 with what it has labelled the enhanced regulatory sandbox (ERS).

The current ASIC sandbox initiative was established in 2016 to allow eligible fintech companies to test certain products or services for up to 12 months without an Australian financial services (AFS) licence or Australian credit licence.

The ERS will expand on the current sandbox to allow for a longer testing period, up to two years, for a broader range of financial services and credit activities. It will also be available for a wider range of businesses, including existing licensees.

ASIC said the ERS is aimed at facilitating financial innovation in Australia, as was the existing sandbox.
To read more, please click on the link below…
Source: Australia's financial services sandbox gets a makeover | ZDNet